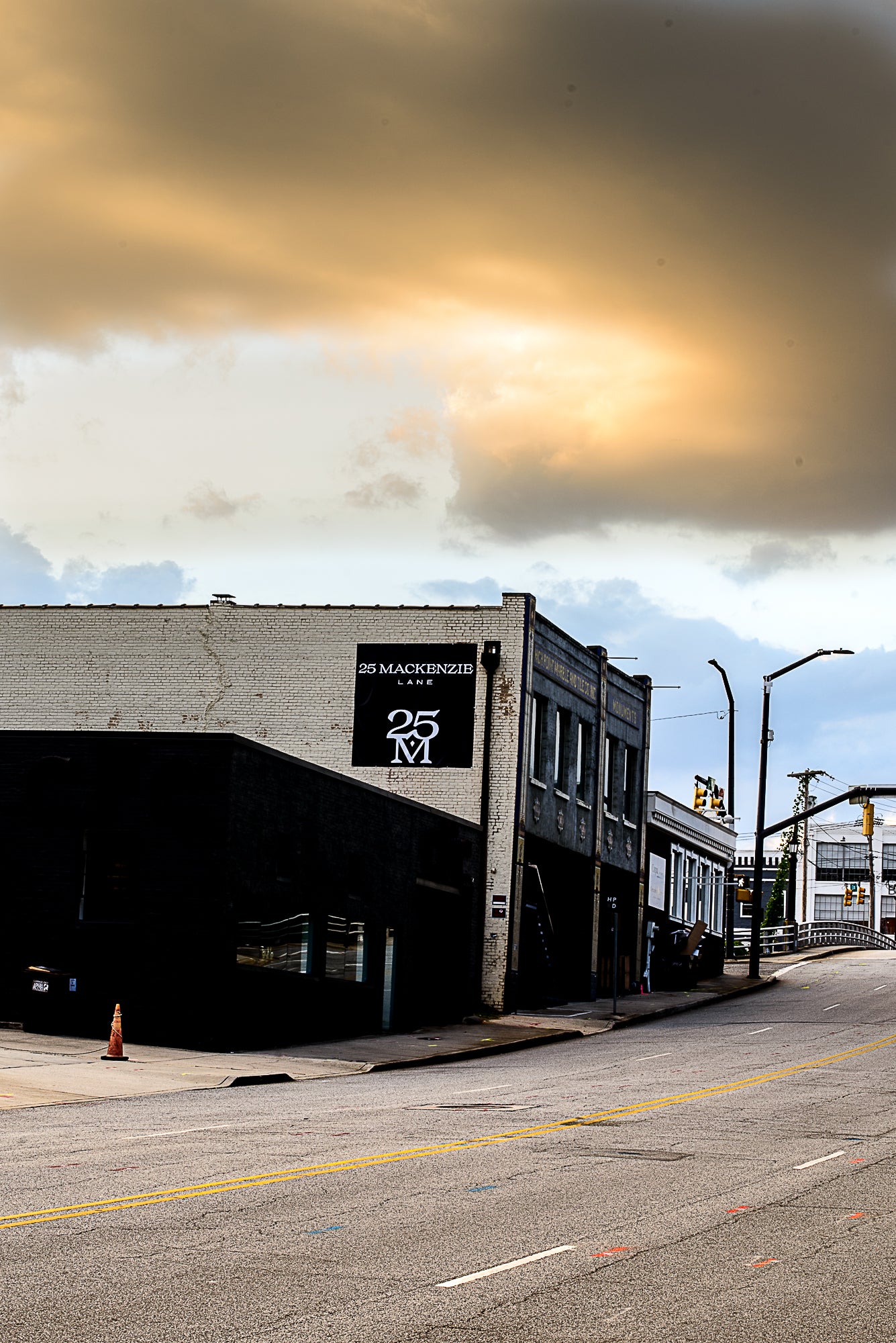 TUESDAY AND WEDNESDAY
CASH AND CARRY
Year-Round Convenience at Your Fingertips
Open Every Tuesday and Wednesday from 10 am to 3 pm.
Discover an exquisite selection of custom pillows and bedding, meticulously handpicked and ready for immediate acquisition through our hassle-free cash and carry service. Find us on the upper floor of our High Point Showroom.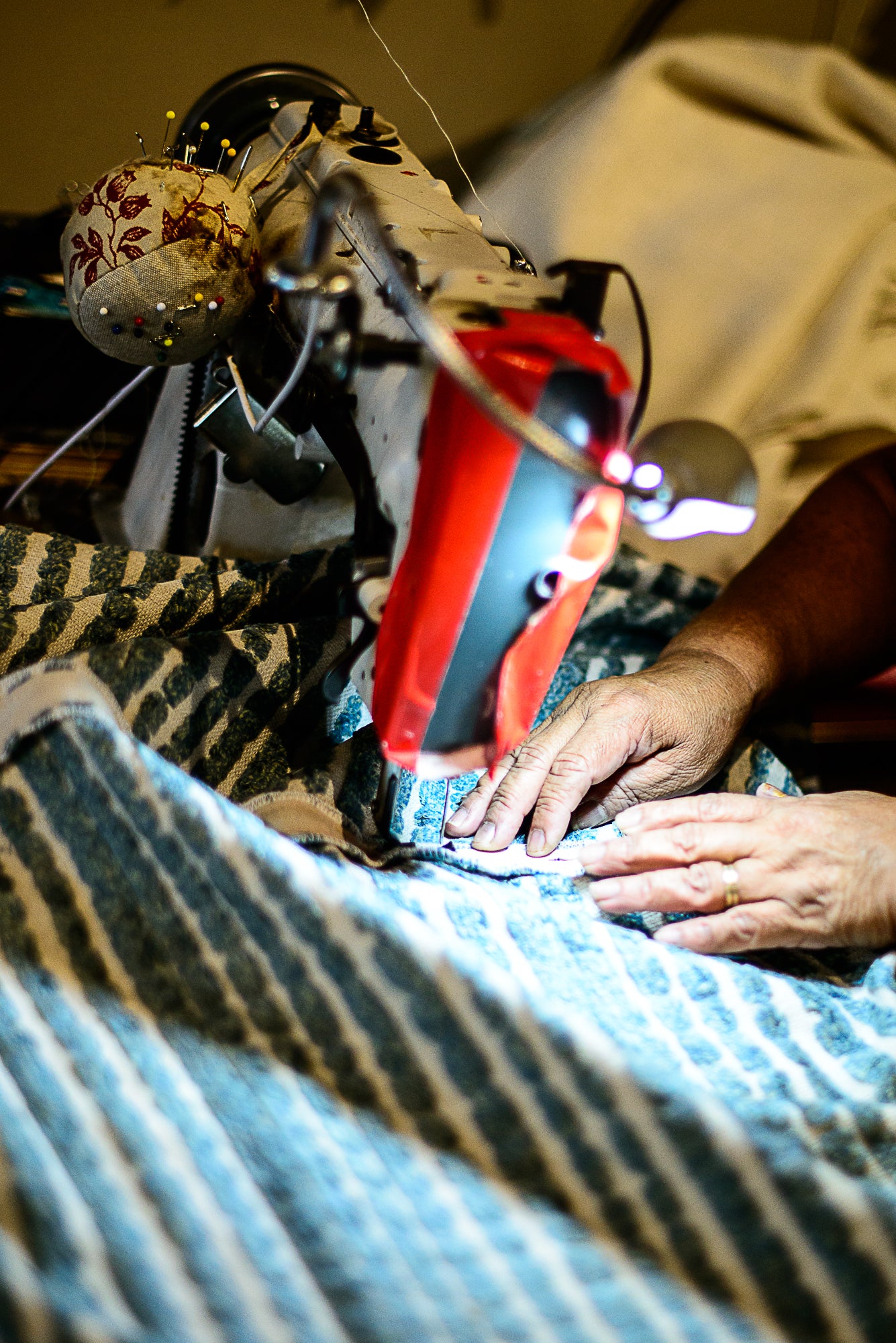 INSPIRATION
EXPLORING SPACES
Embark on a visual journey through our showroom, where fabrics, colors, and textiles come alive to narrate the story of your home. Discover a tapestry of options, each thread a potential chapter in crafting the ambiance and personality of every room. Let the hues and textures guide your design choices, letting your living spaces eloquently communicate comfort, style, and individuality.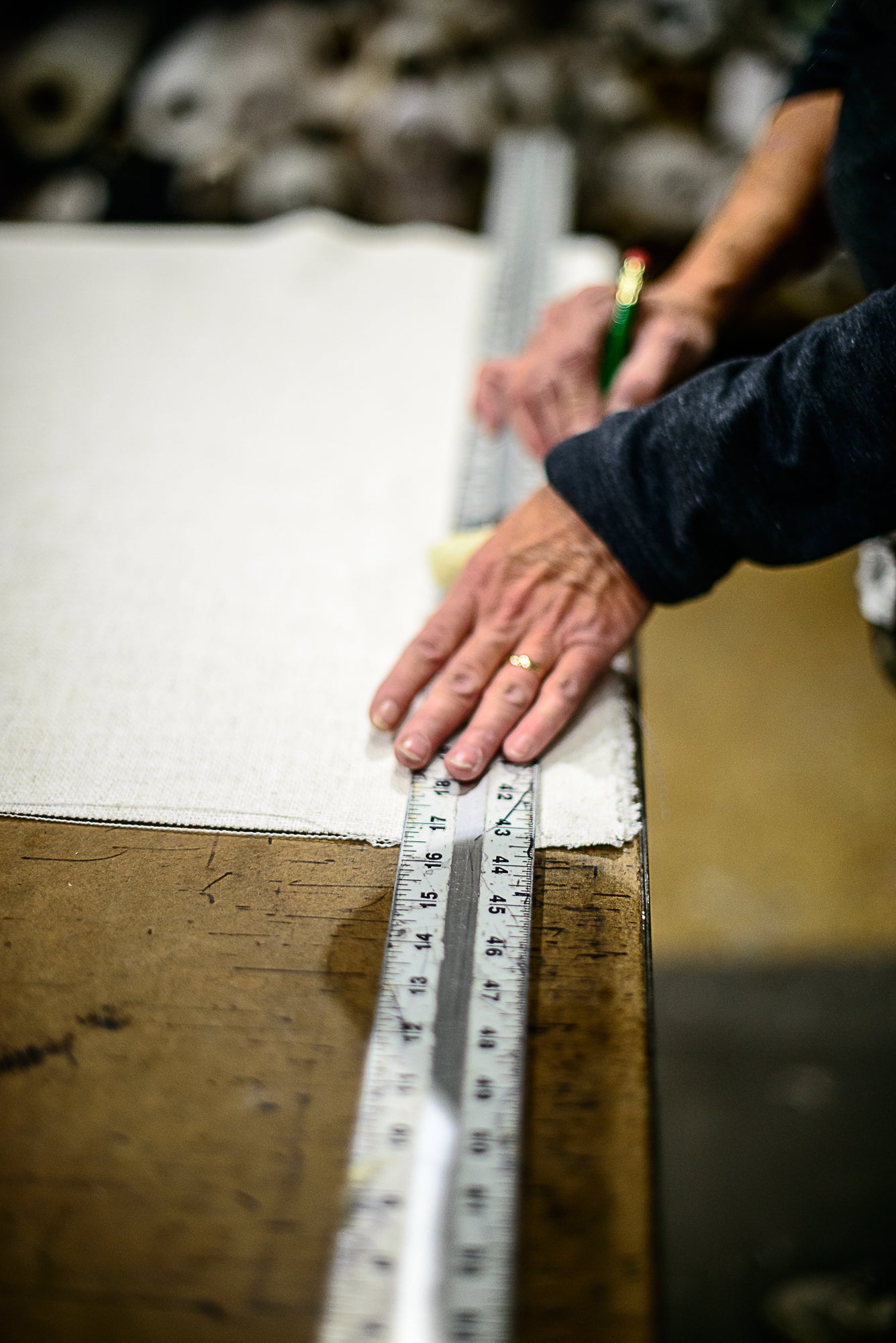 full service
high point market showroom and workroom
Discover a world of fabrics, bedding, and throw pillows at our showroom. Let us help you transform every room in your home into a space that's uniquely yours. Experience the art of crafting spaces in person—visit us today.