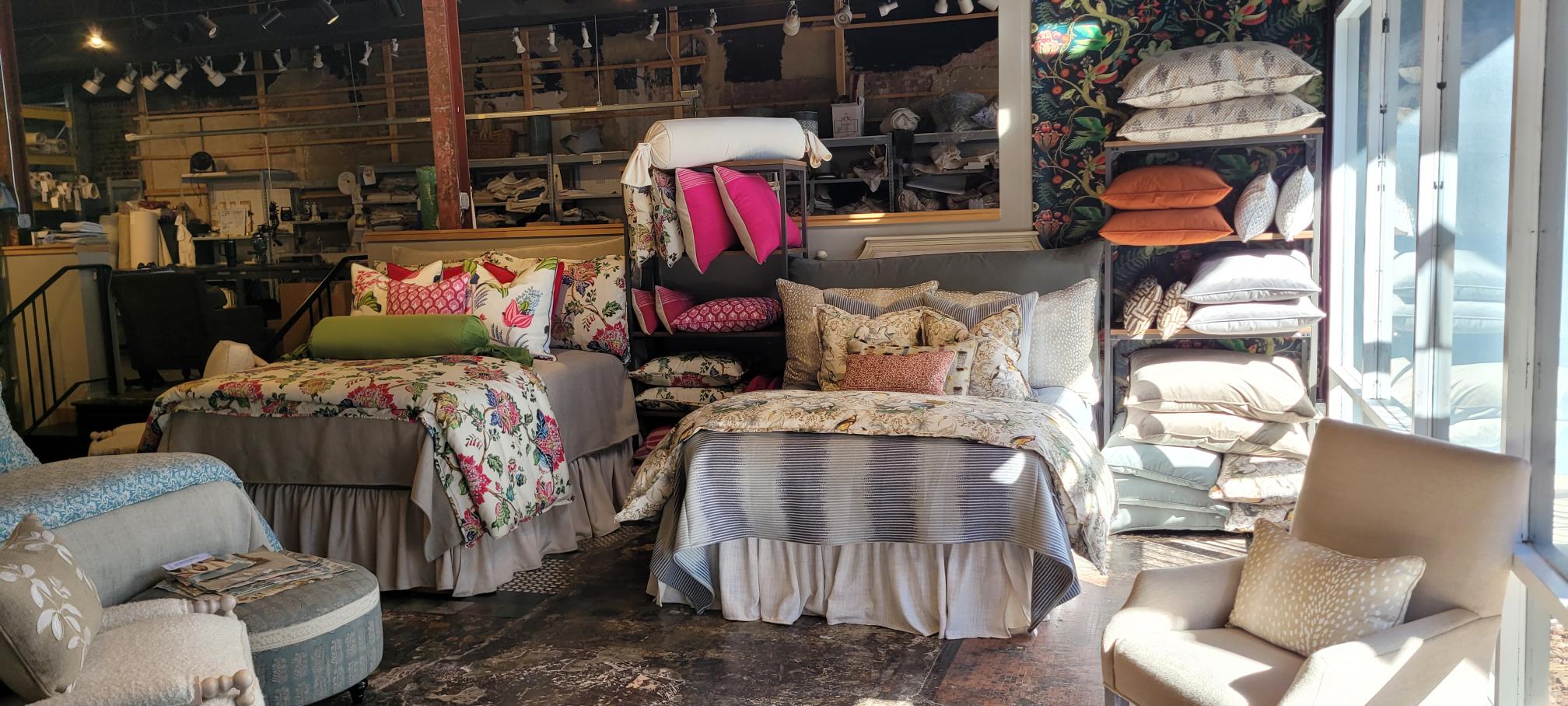 Get In Touch

Thank for your interest in 25 Mackenzie Lane!
Have questions?
Contact us using this form below – or give us a call at 833.443.1381
or
email at sales@25mackenzielane.com 
–––
And as always thank you for inviting us into such a special place – your home.
For all customer service & general inquiries please contact us below. One of our staff members will be in contact you within 24 hours.
110 S. Elm St.
High Point, NC 27260

Shuttle Stop: 14 (Red/Green Line)
Neighborhood: Market Square & Elm
8AM - 5 PM |
| Monday - Friday
Weekends by Appt. |