25 Mackenzie Lane
HANDCRAFTED IN THE U.S.A.
All of our products are 100% designed and ethically manufactured in the U.S. Our commitment to quality can be seen in every stitch, print, and seam. We love what we do and care deeply about what we make. Our goal is to create livable pieces that can easily move from one room to another, providing joy and comfort for the people you care most about. Thank you for allowing us to be a part of such a special place – your home.
Explore the
SPA DOT COLLECTION
Indulge in the epitome of luxury and comfort with our meticulously crafted bed design featuring rich textures and exquisite textiles.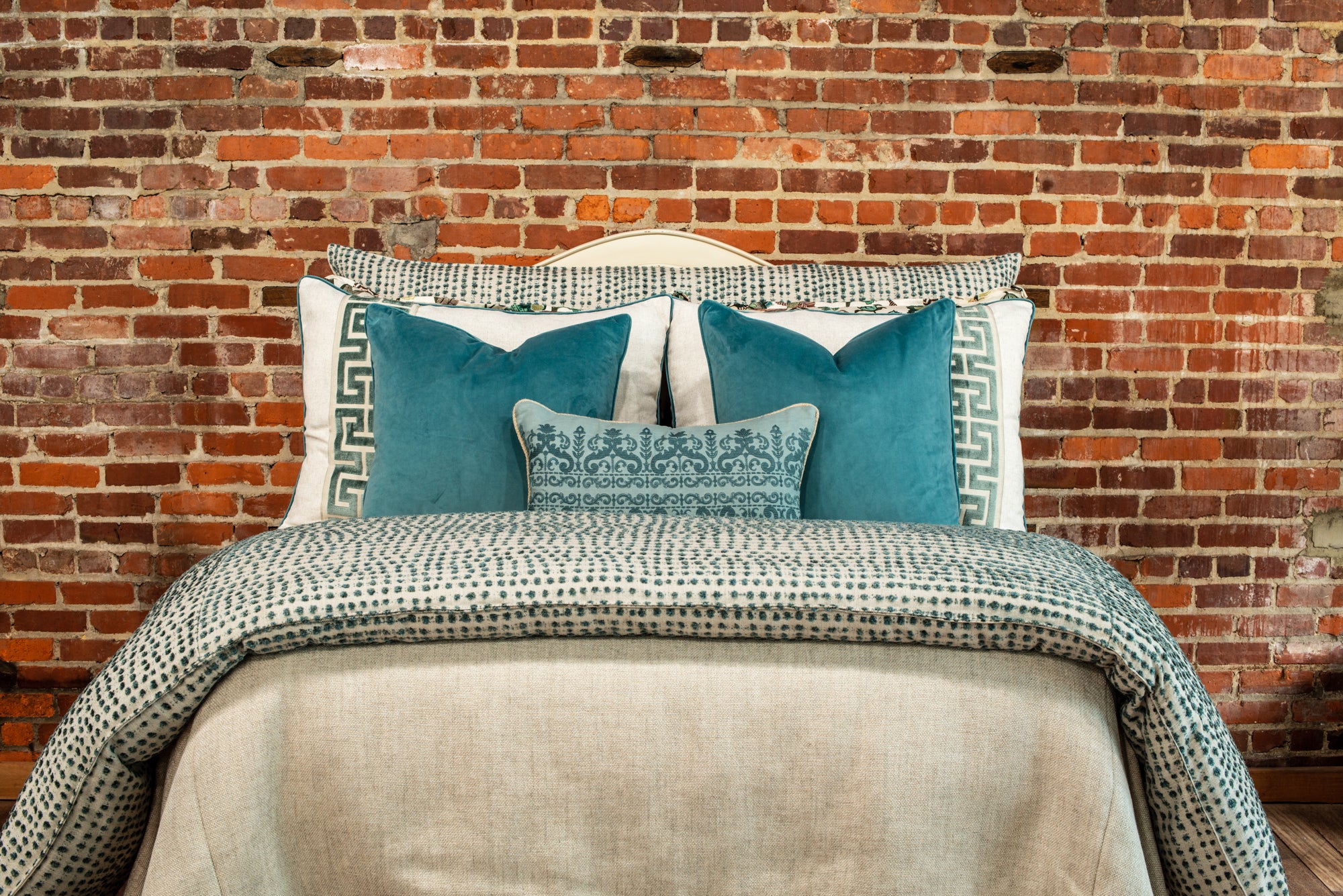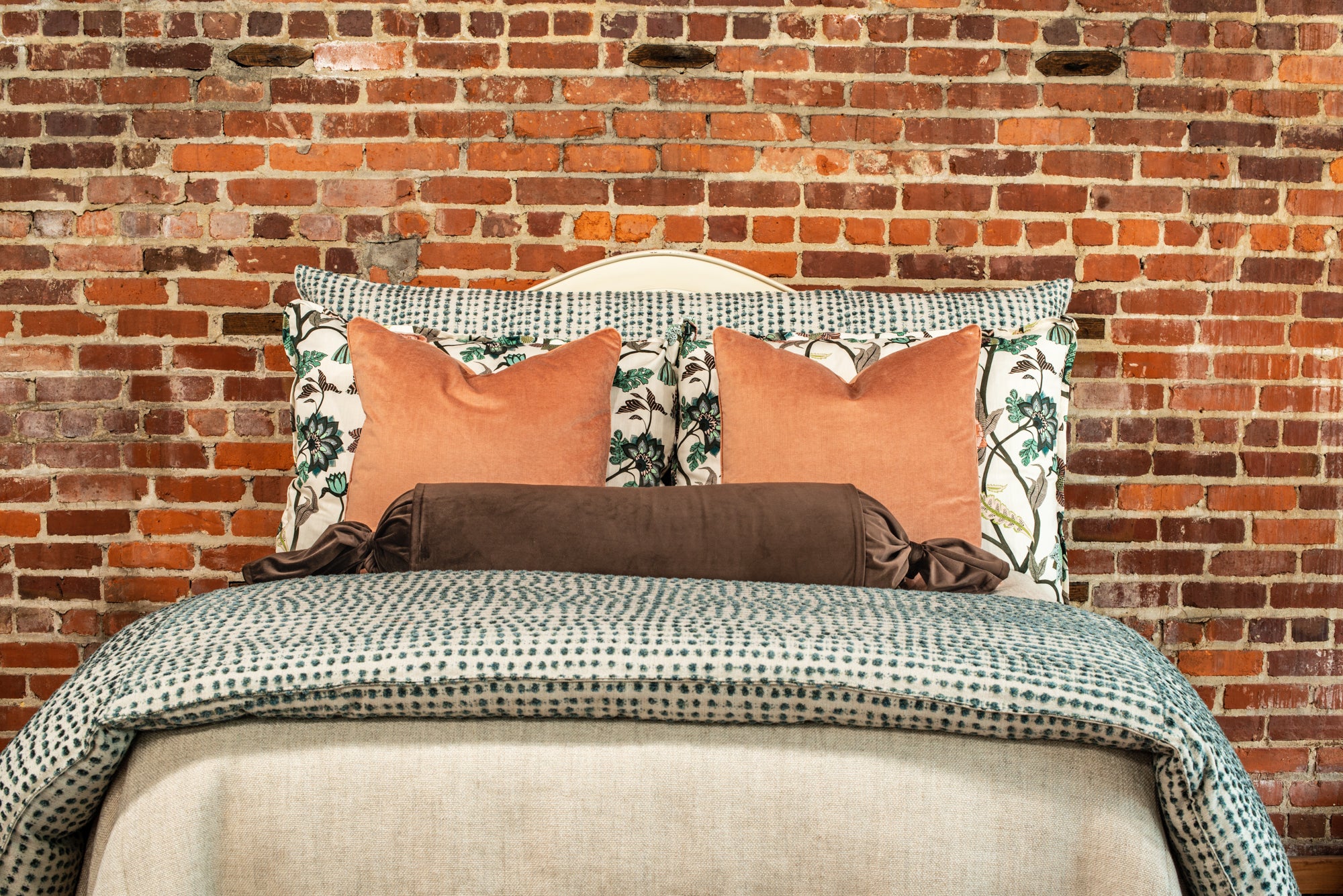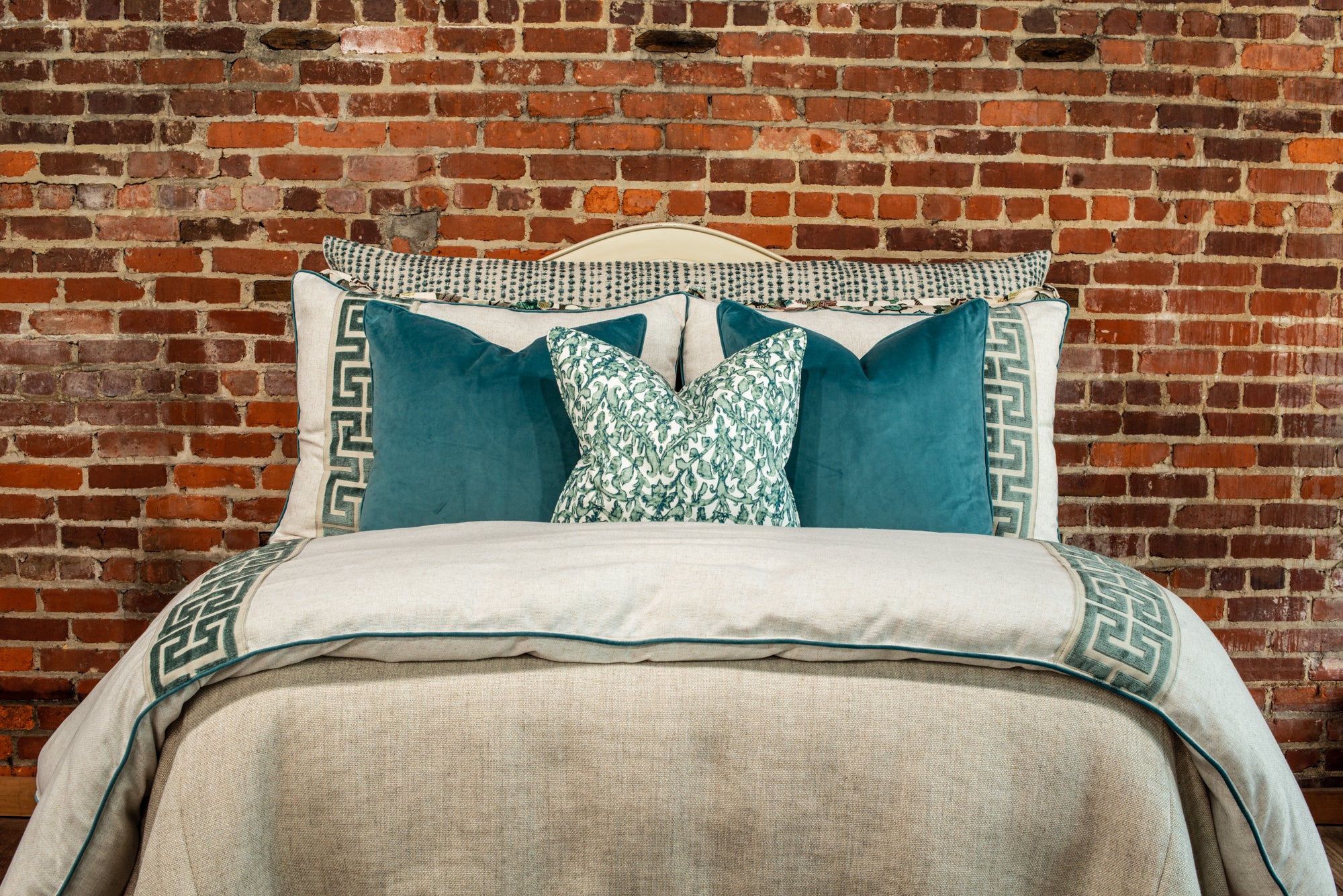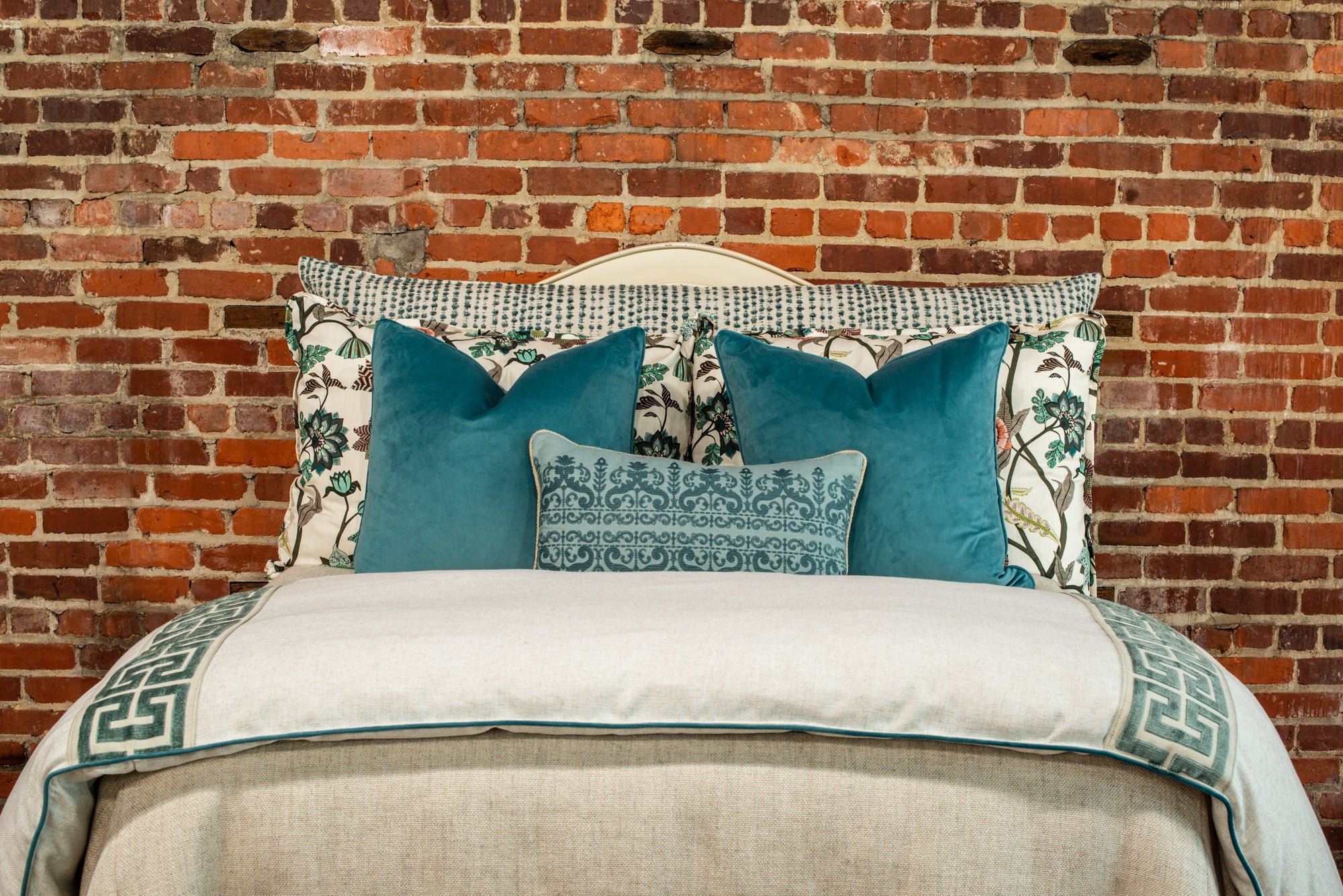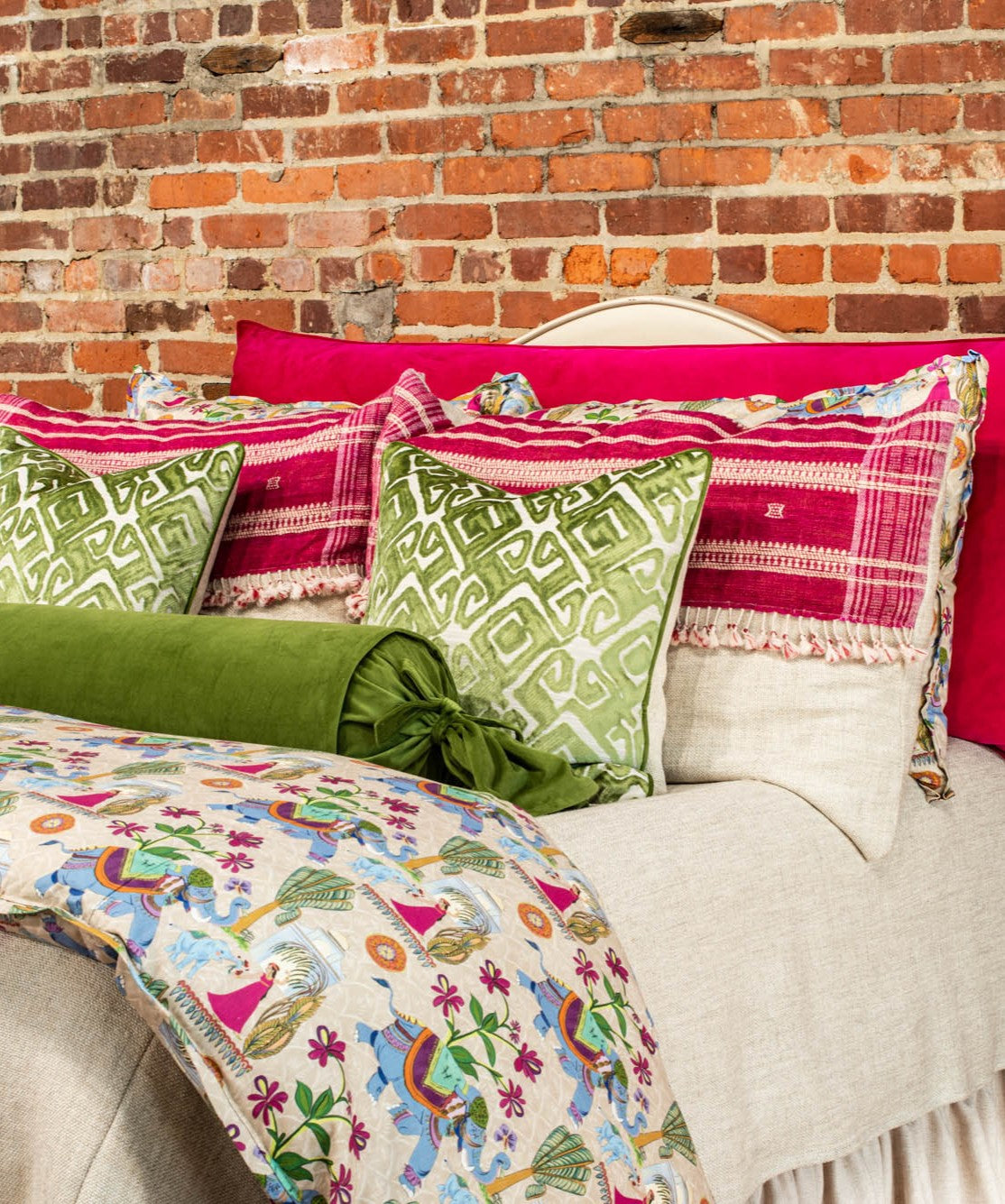 explore the
PINK ELEPHANT COLLECTION
Step into a world of enchantment as we unveil our captivating new collections, where vibrant colors and exquisite textures harmonize, inviting you on a journey of style and sophistication.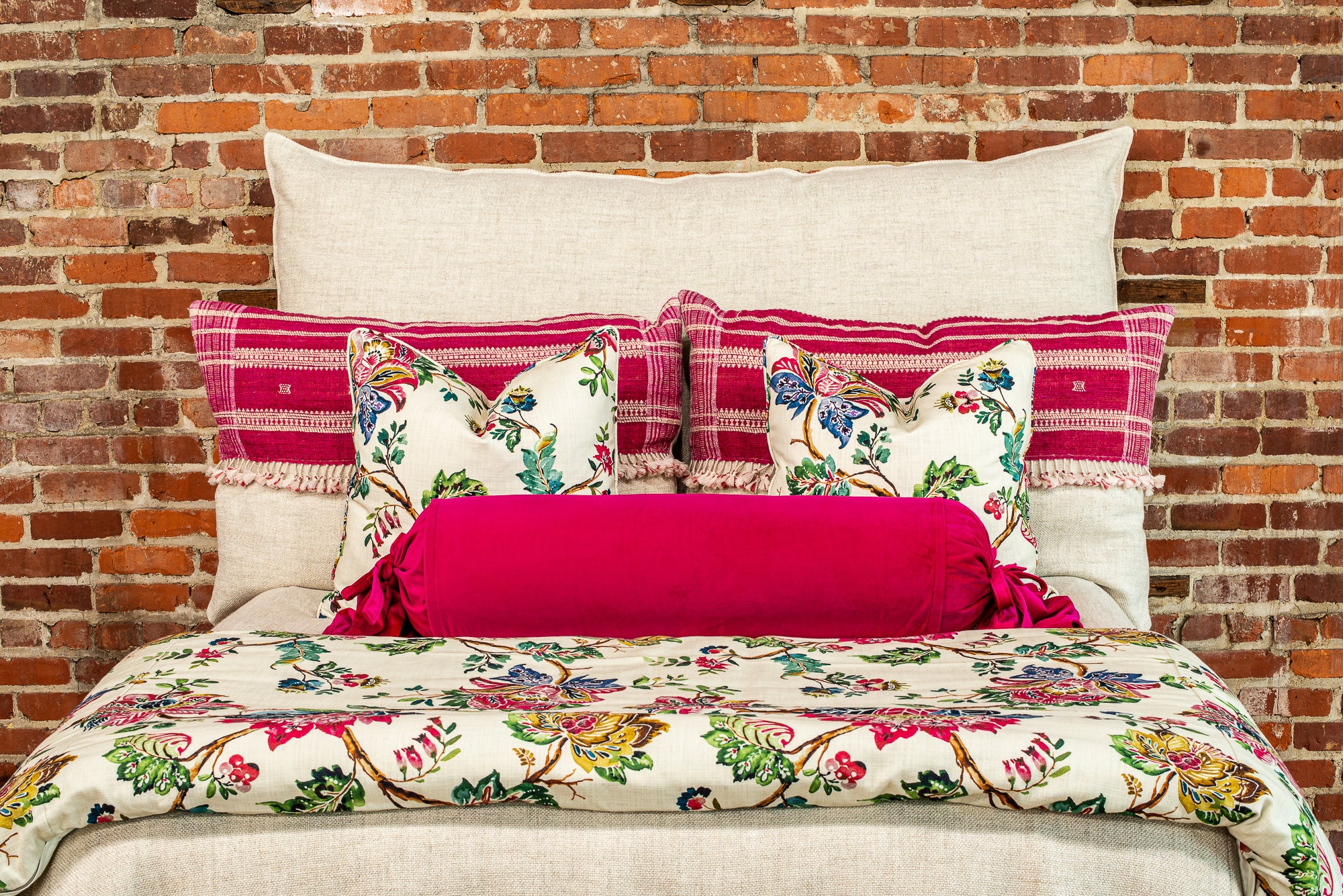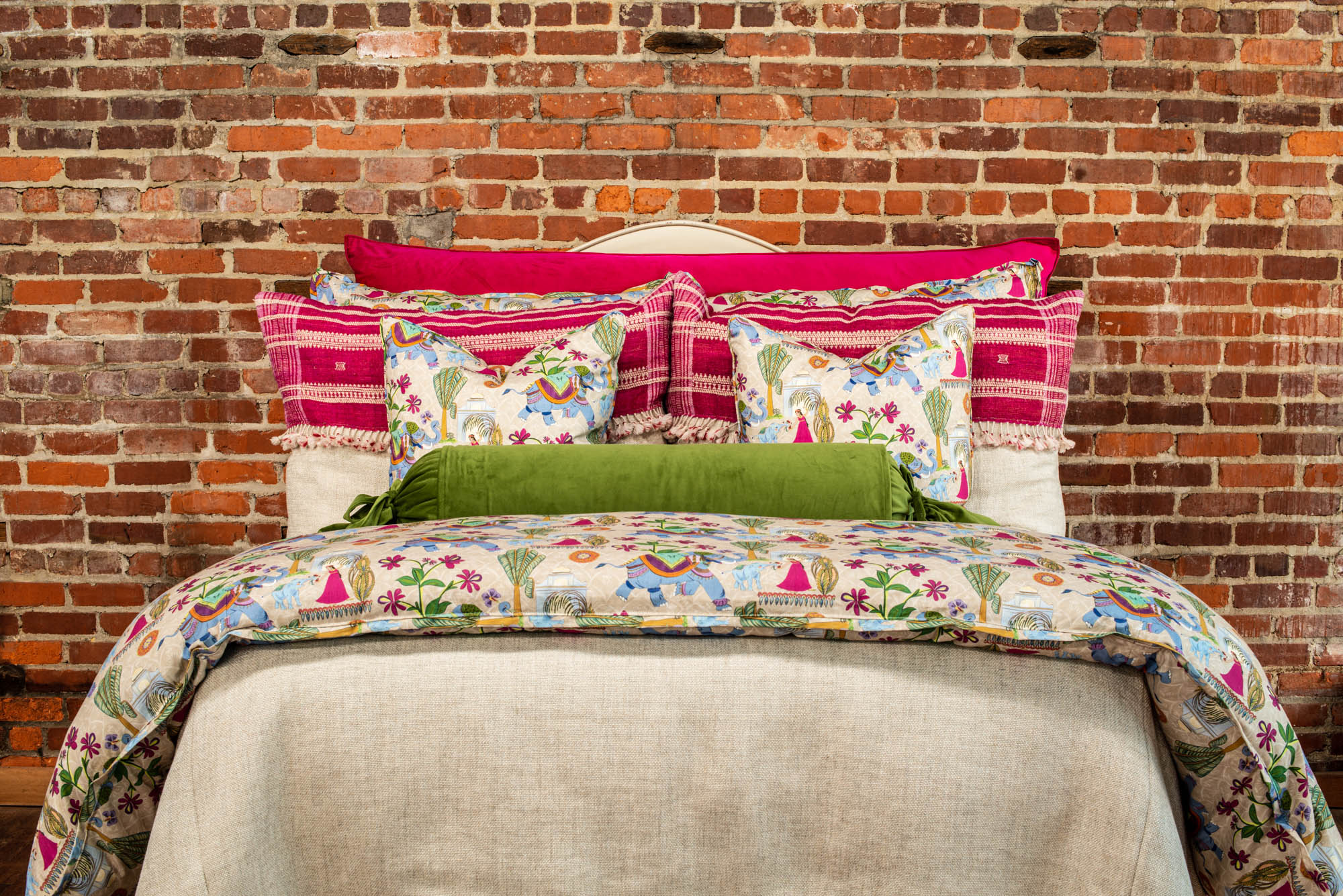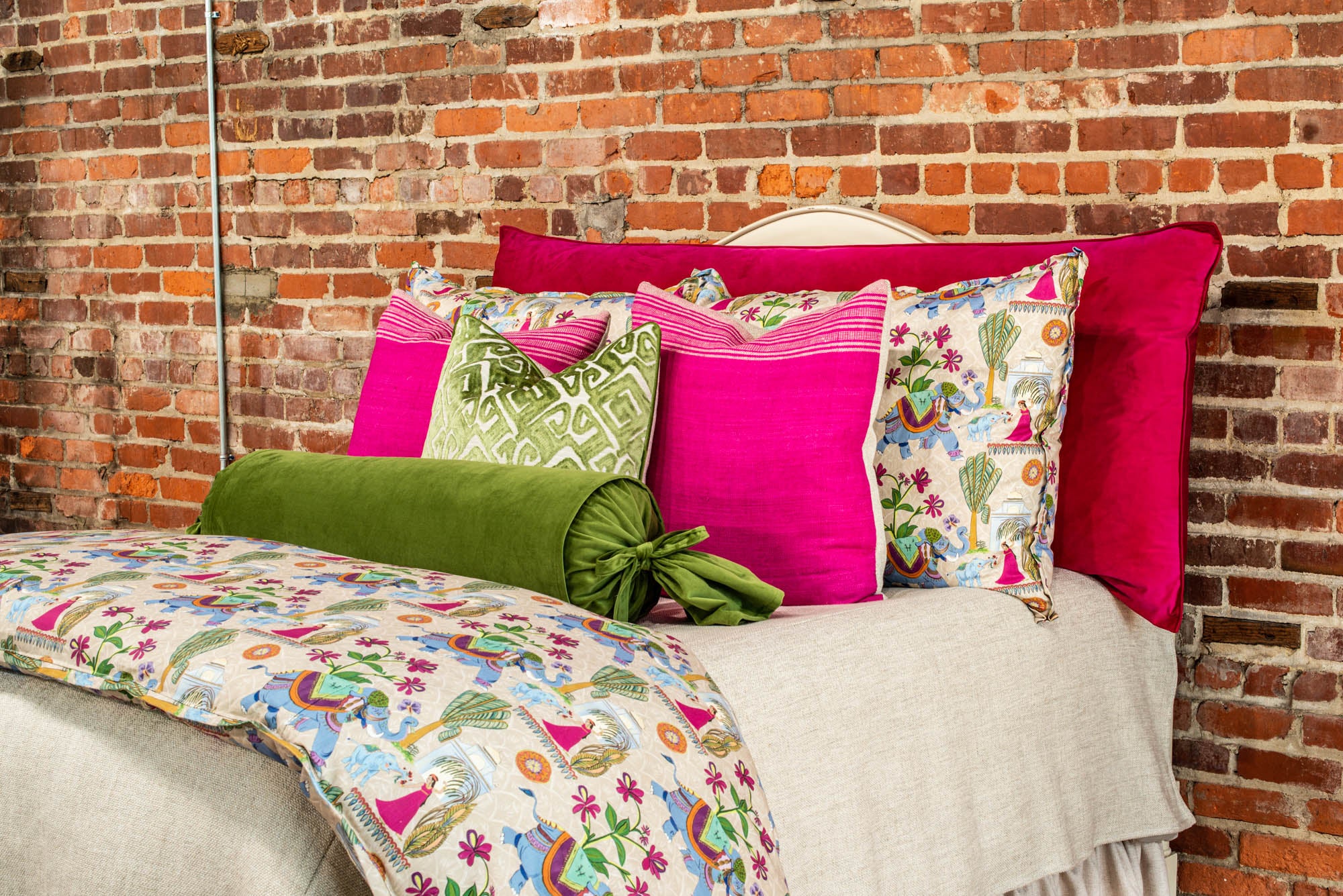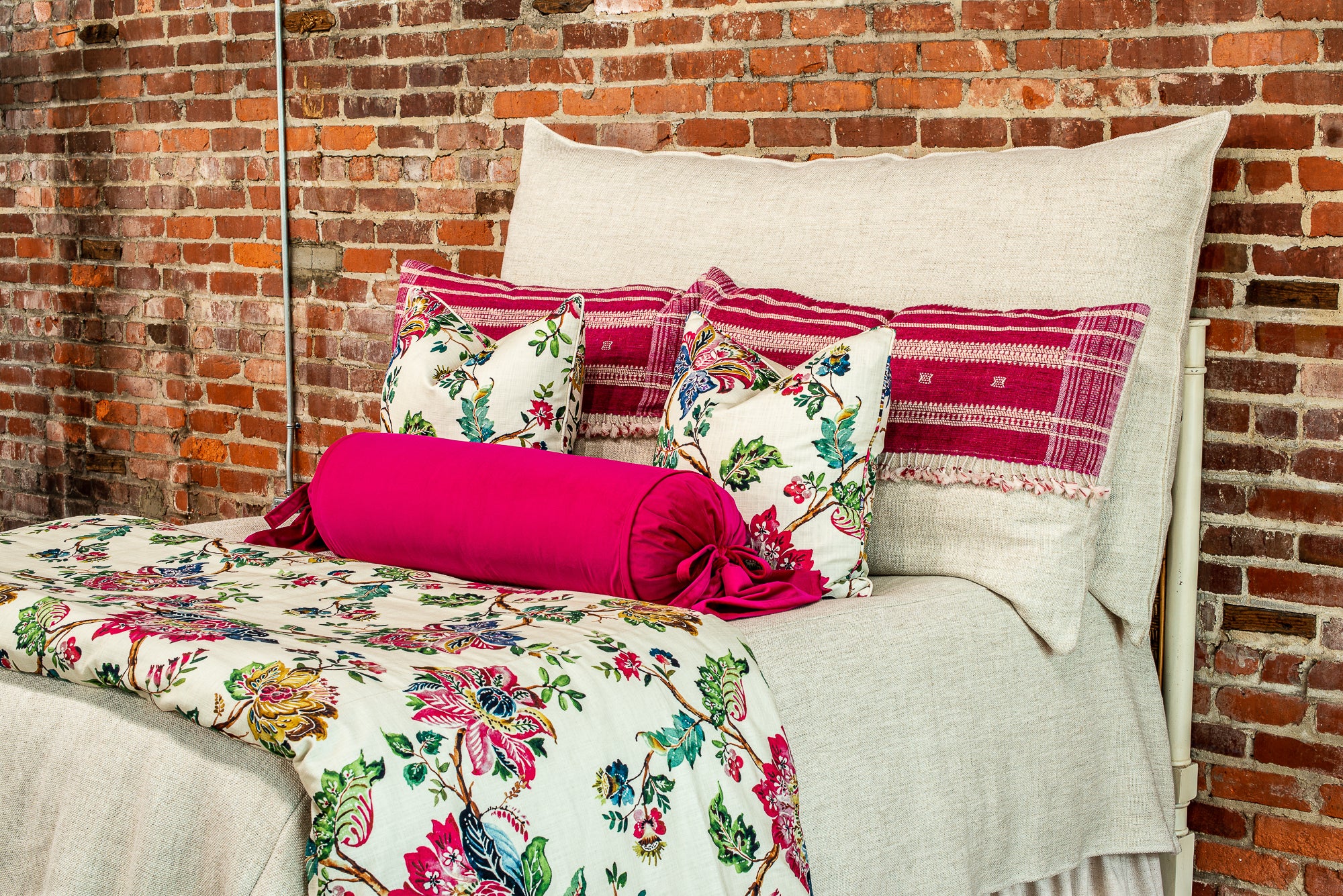 explore the
BIRD collection
Dive into the realm of boundless beauty and let our new collections mesmerize your senses. Awash with vibrant colors and tantalizing textures, prepare to embark on an exhilarating exploration of unparalleled style and sophisticated elegance.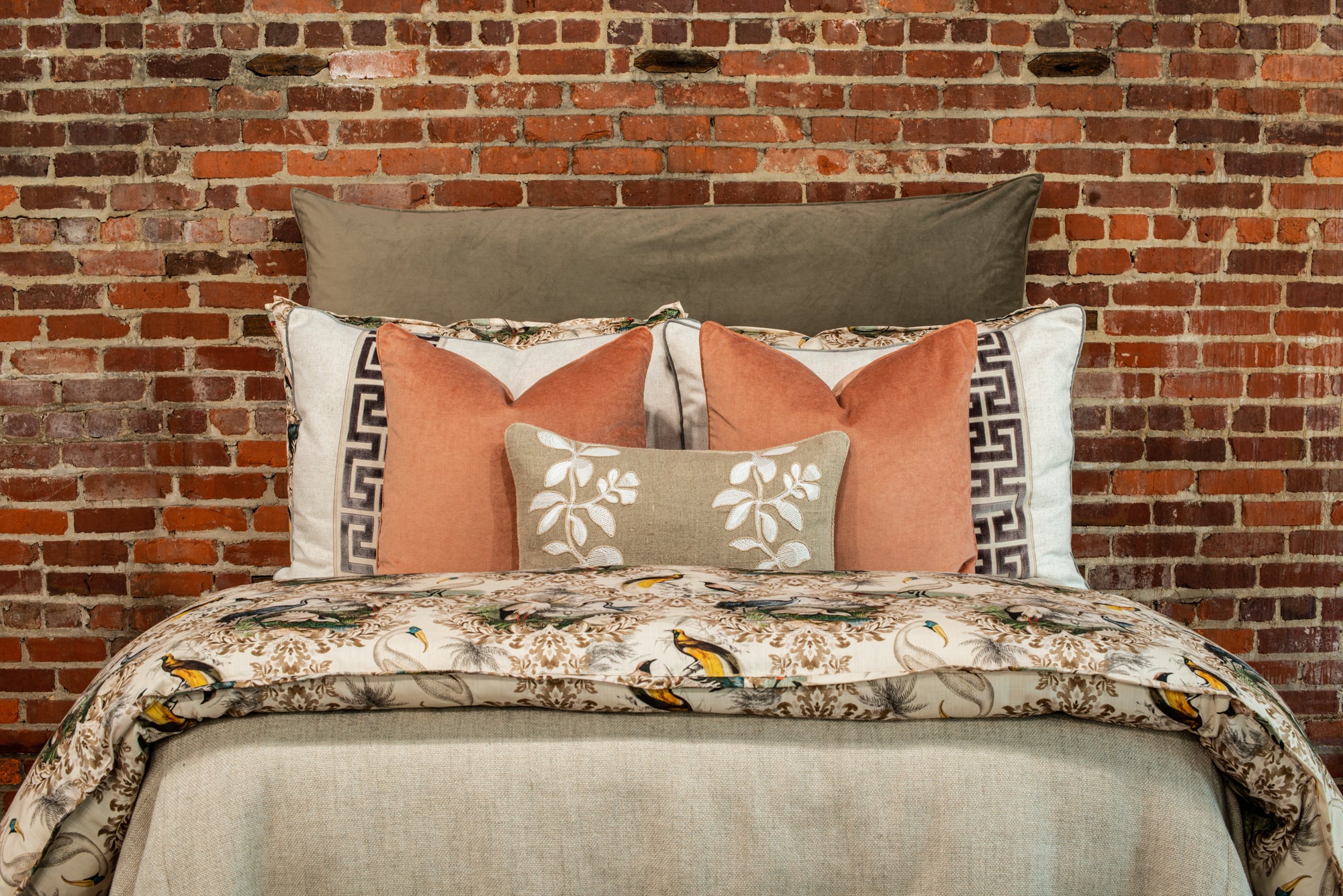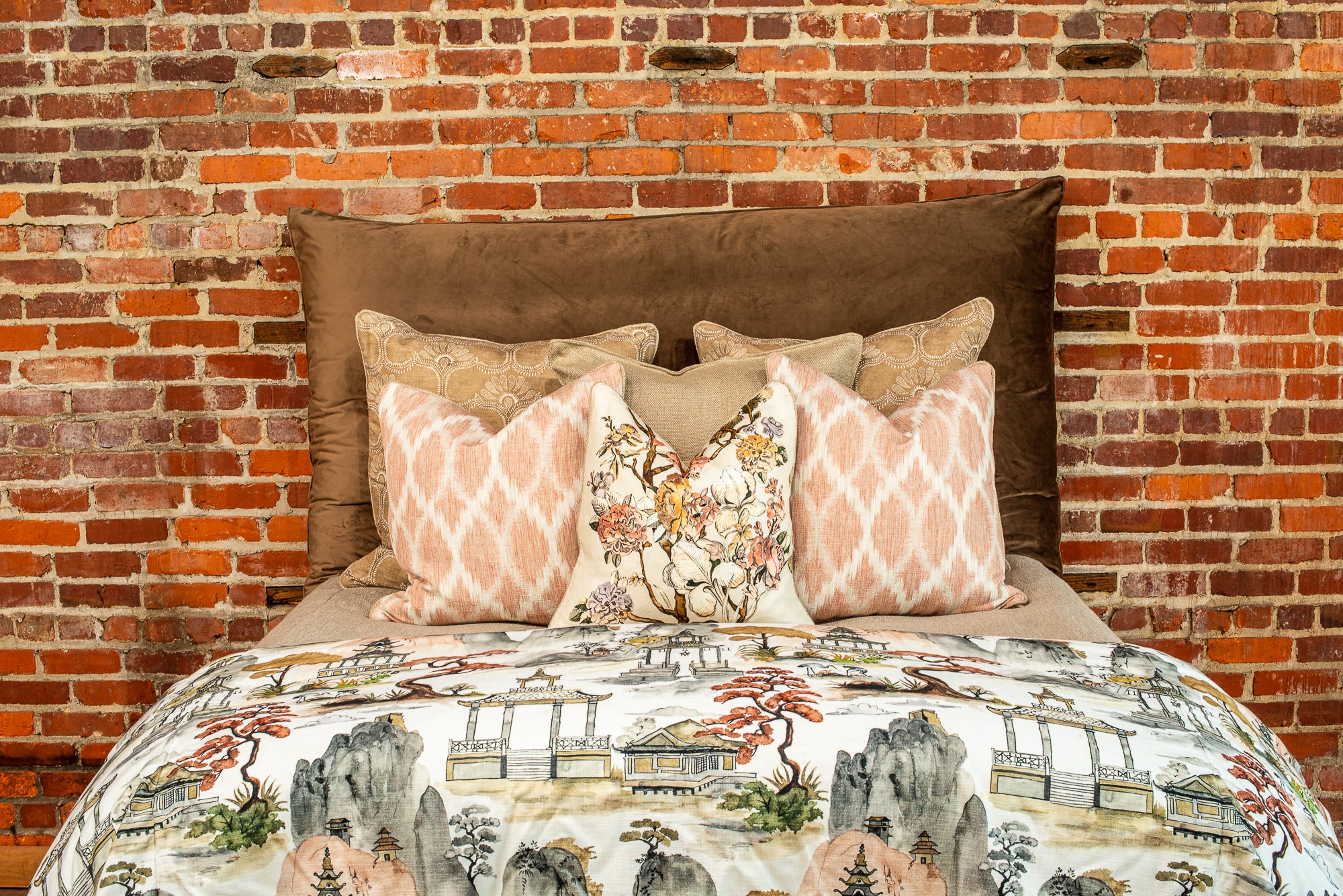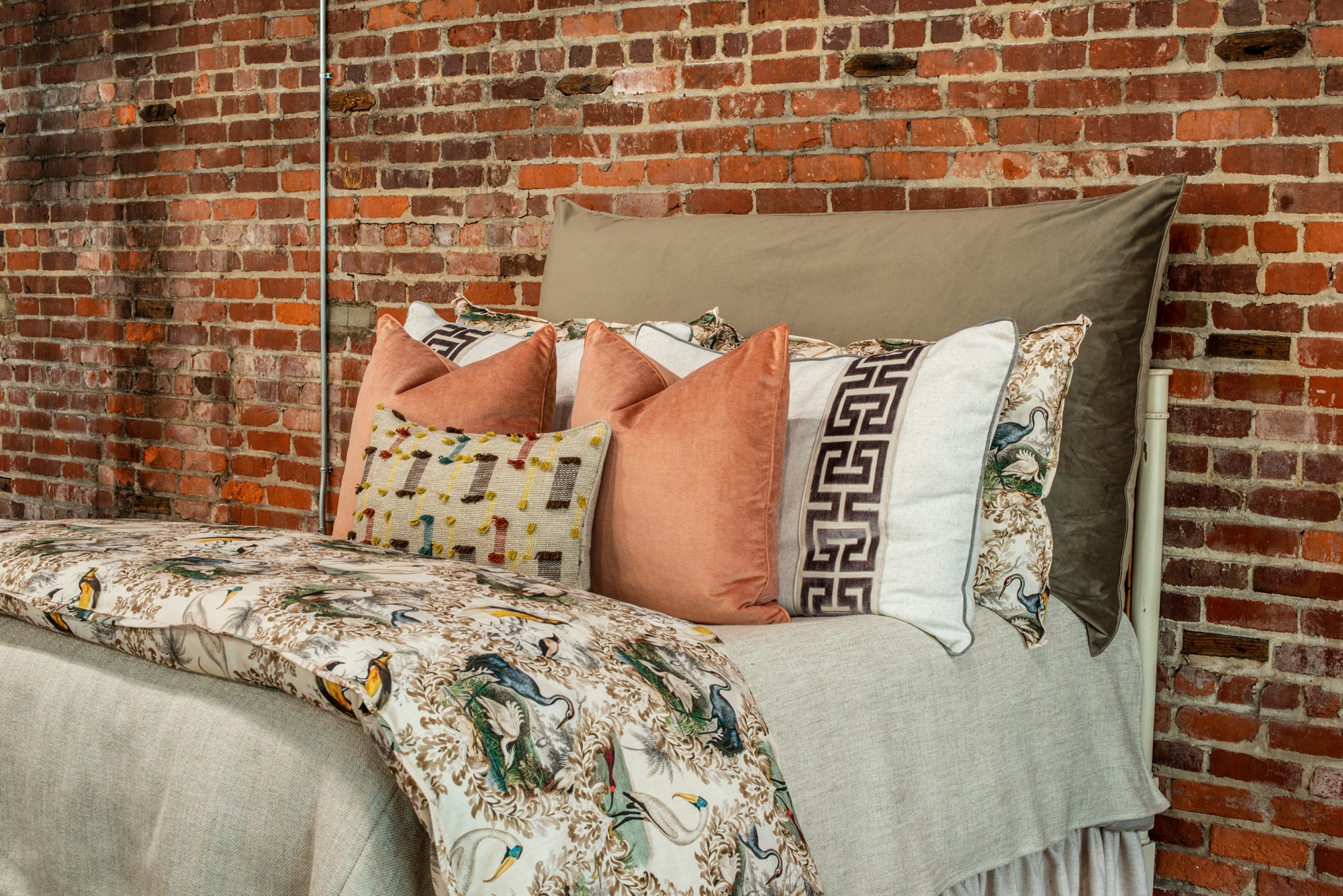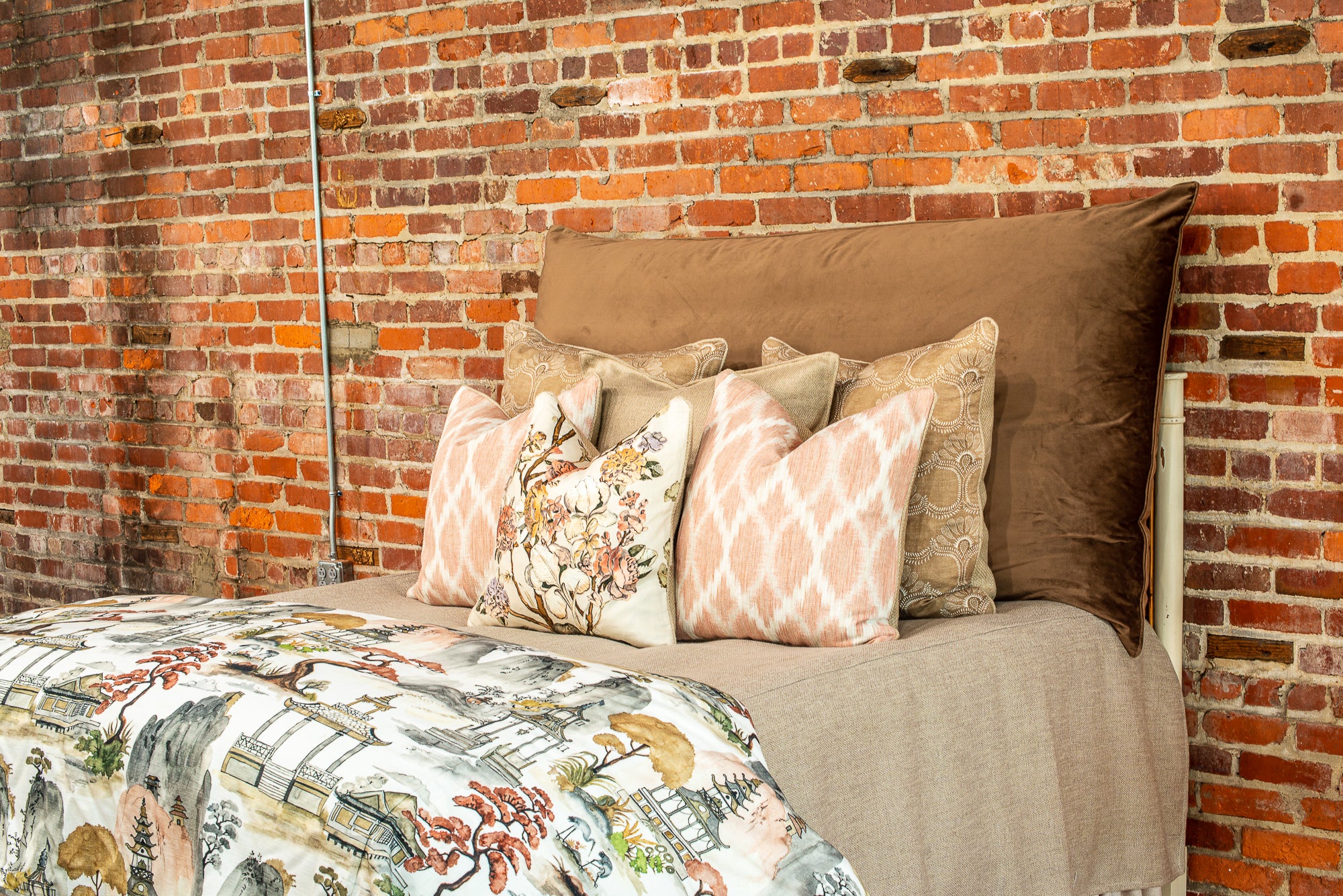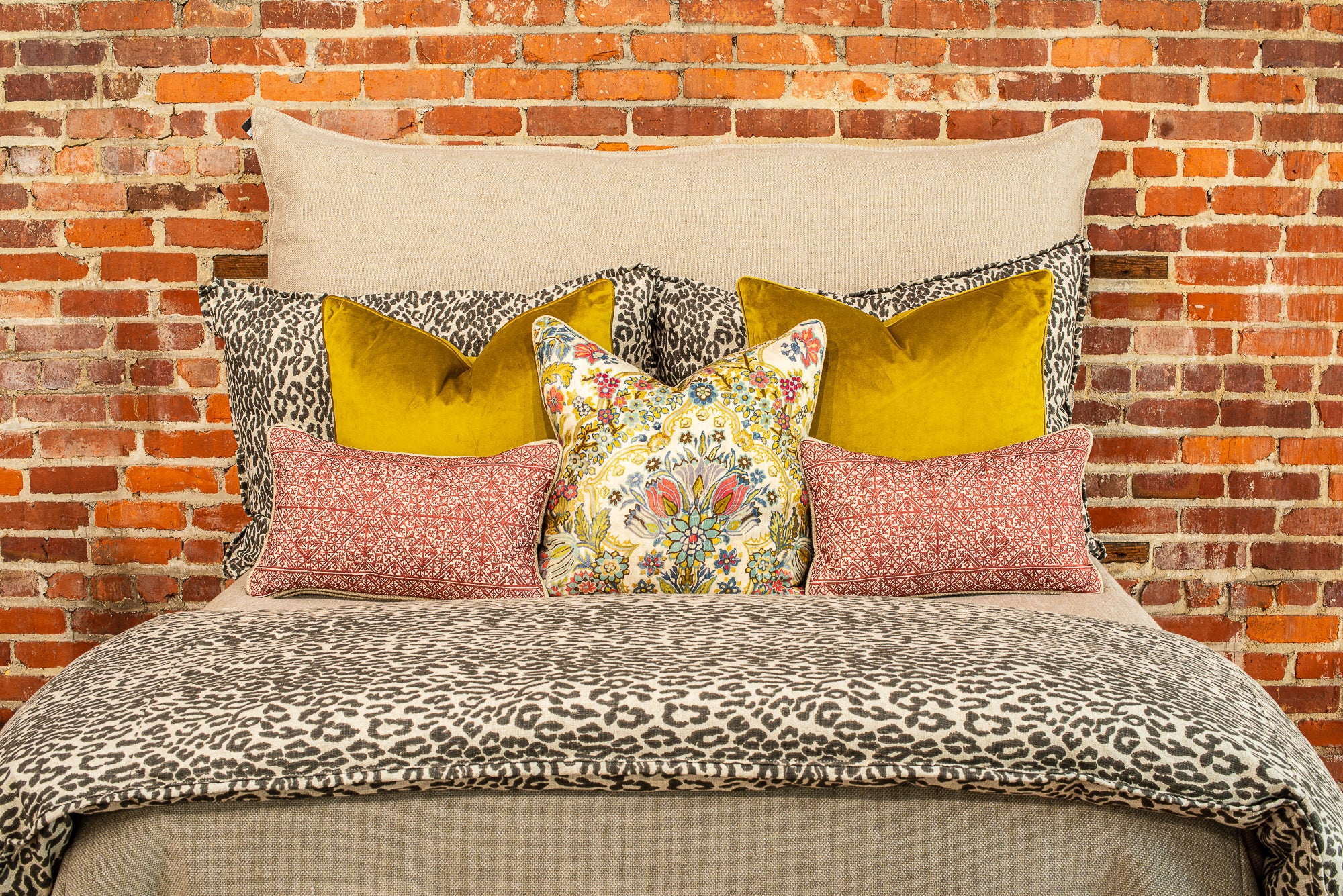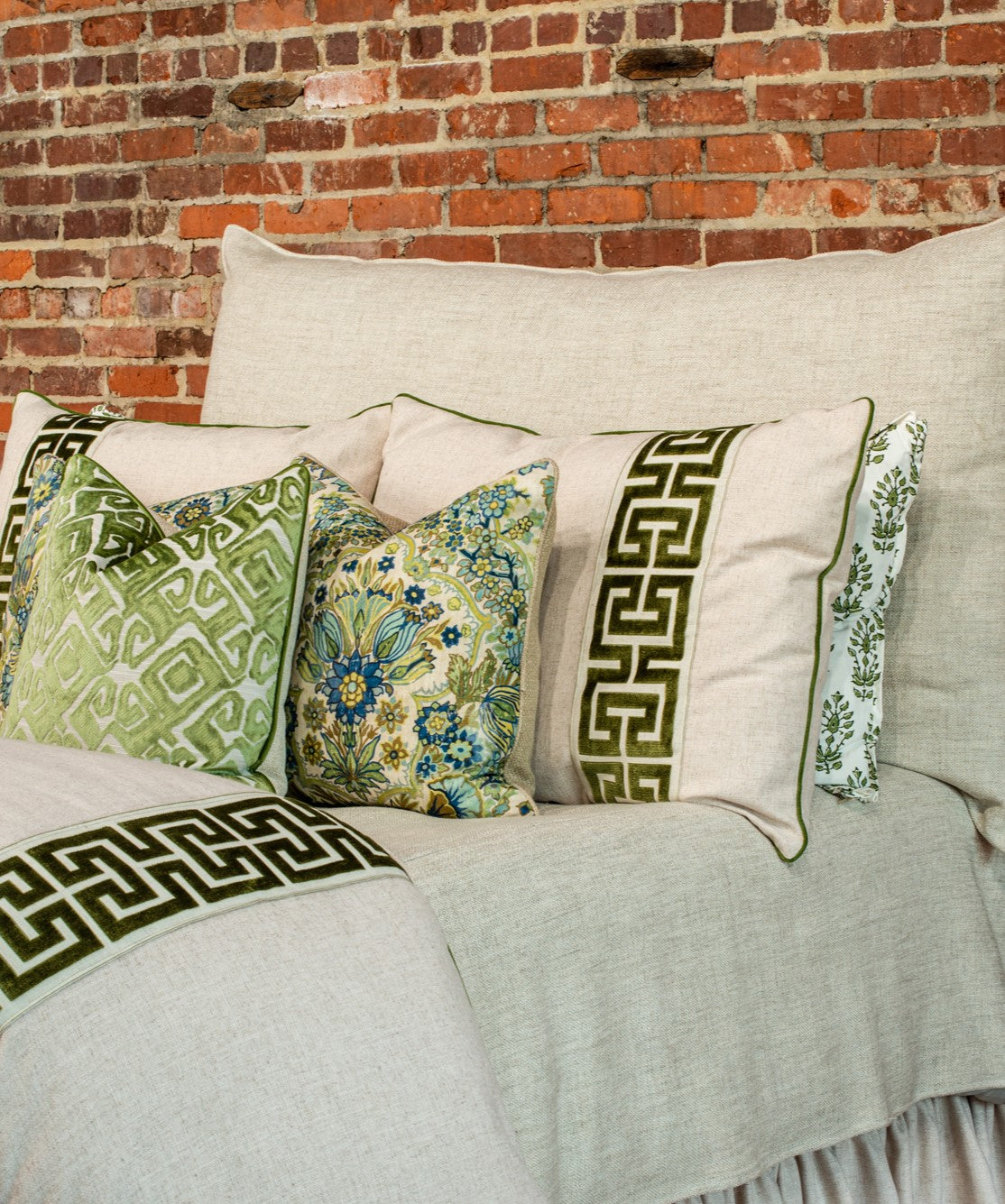 explore the
GREEN slumber COLLECTION
Discover a world of possibilities as you delve into our captivating new collections.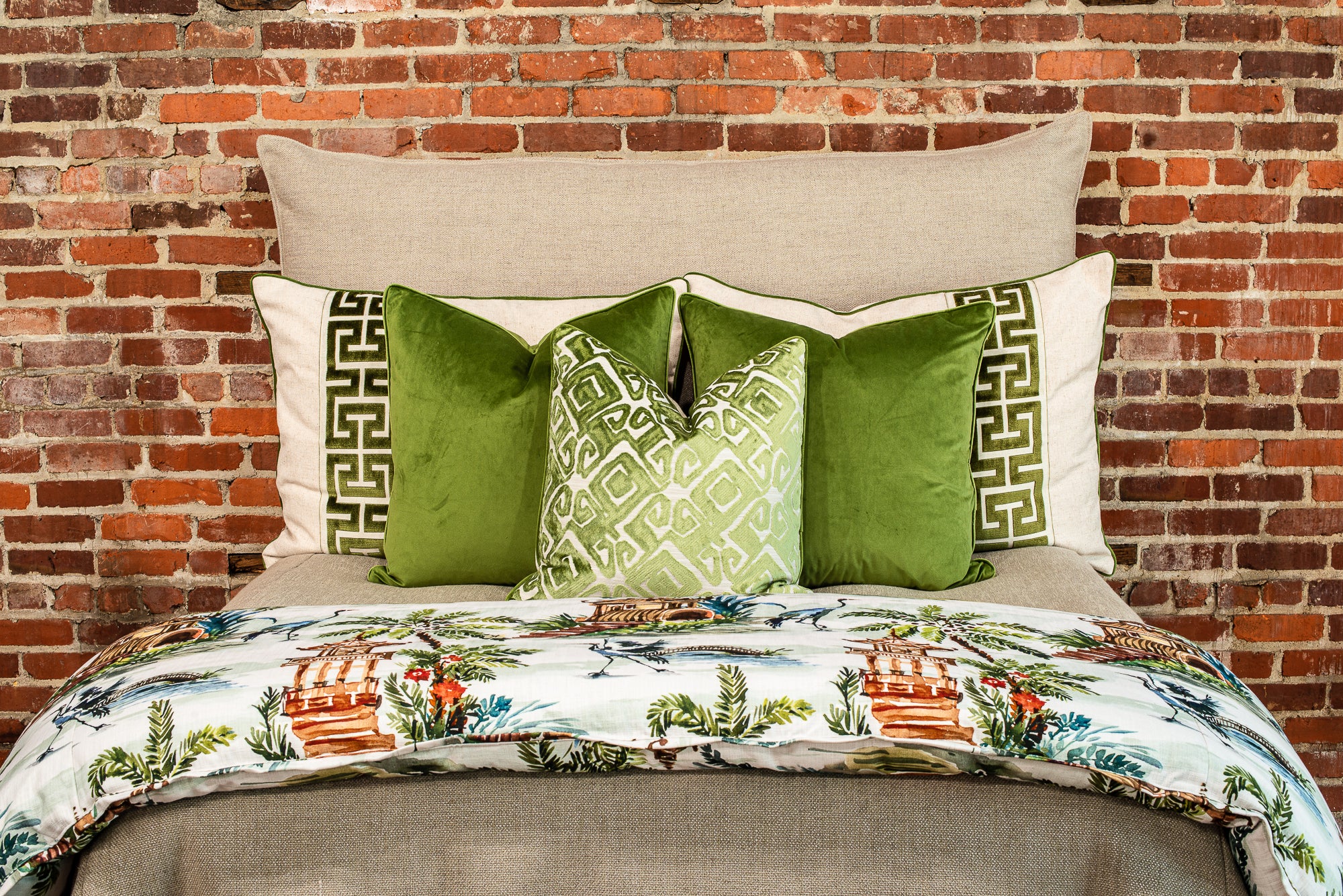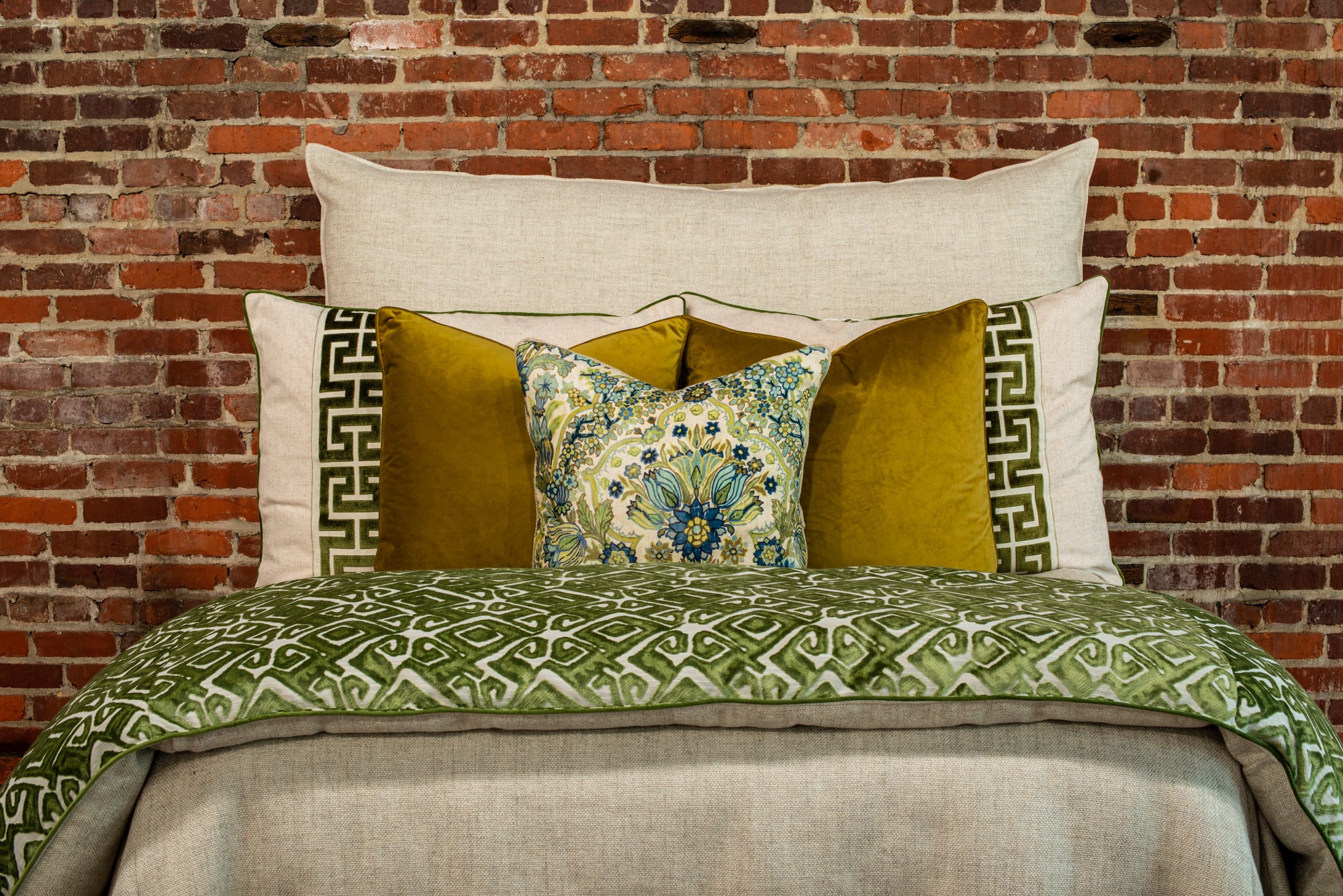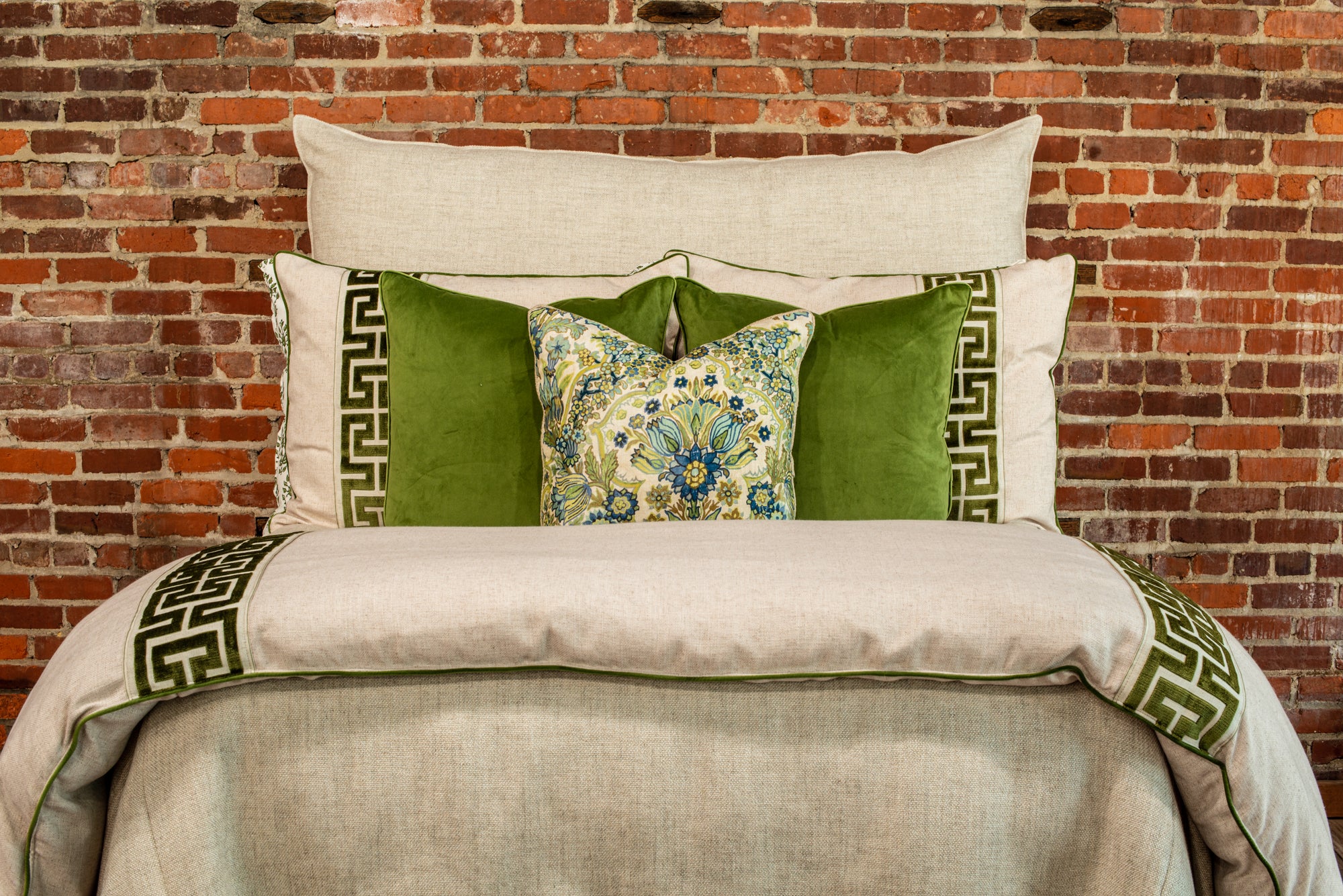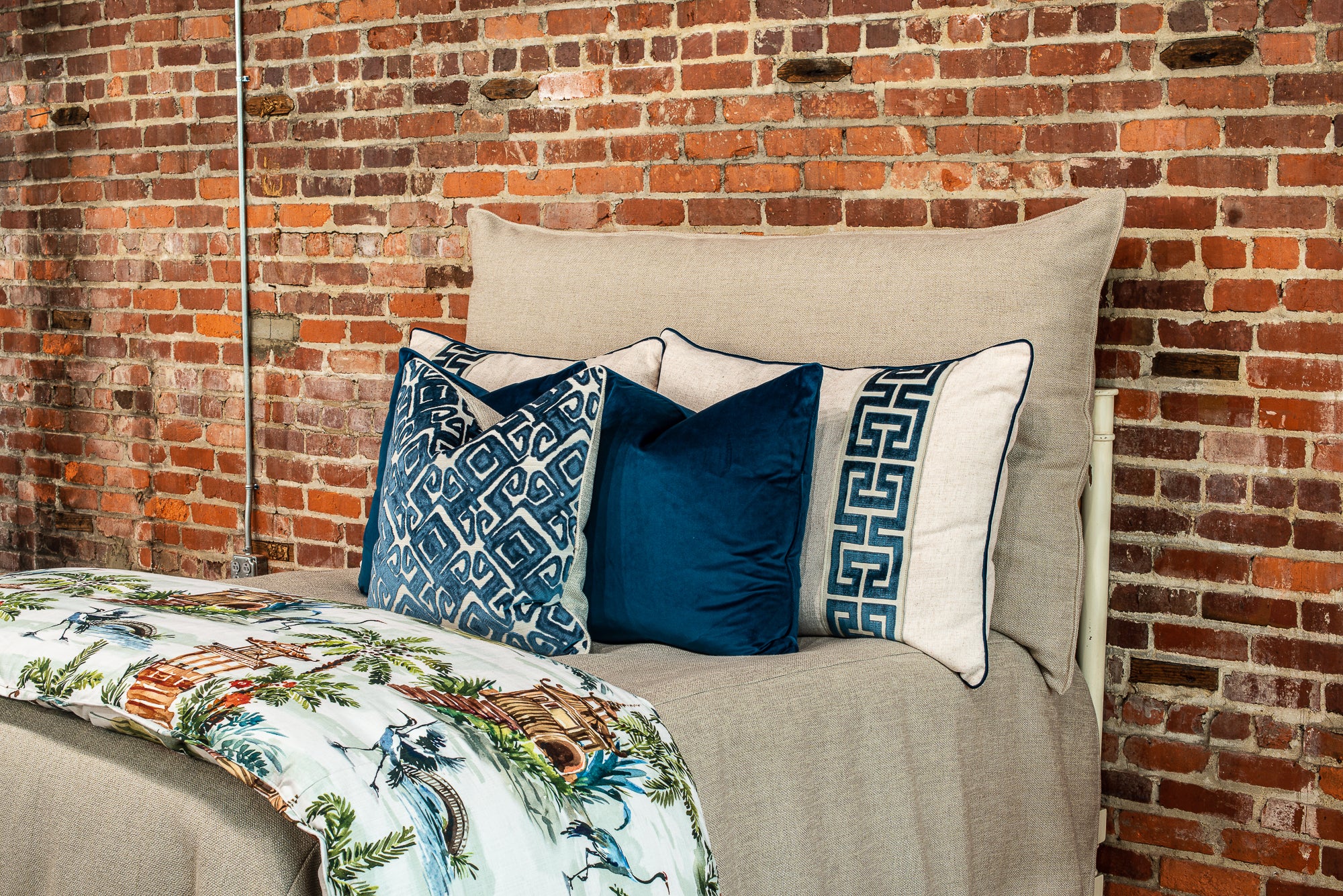 EXPLORE THE
KYOTO COLLECTION
Embrace the essence of opulence and relaxation with our stunningly crafted bed designs. Immerse yourself in the world of lavish comfort, where rich textures and exquisite textiles unite to create an unrivaled experience. Discover the true meaning of luxury.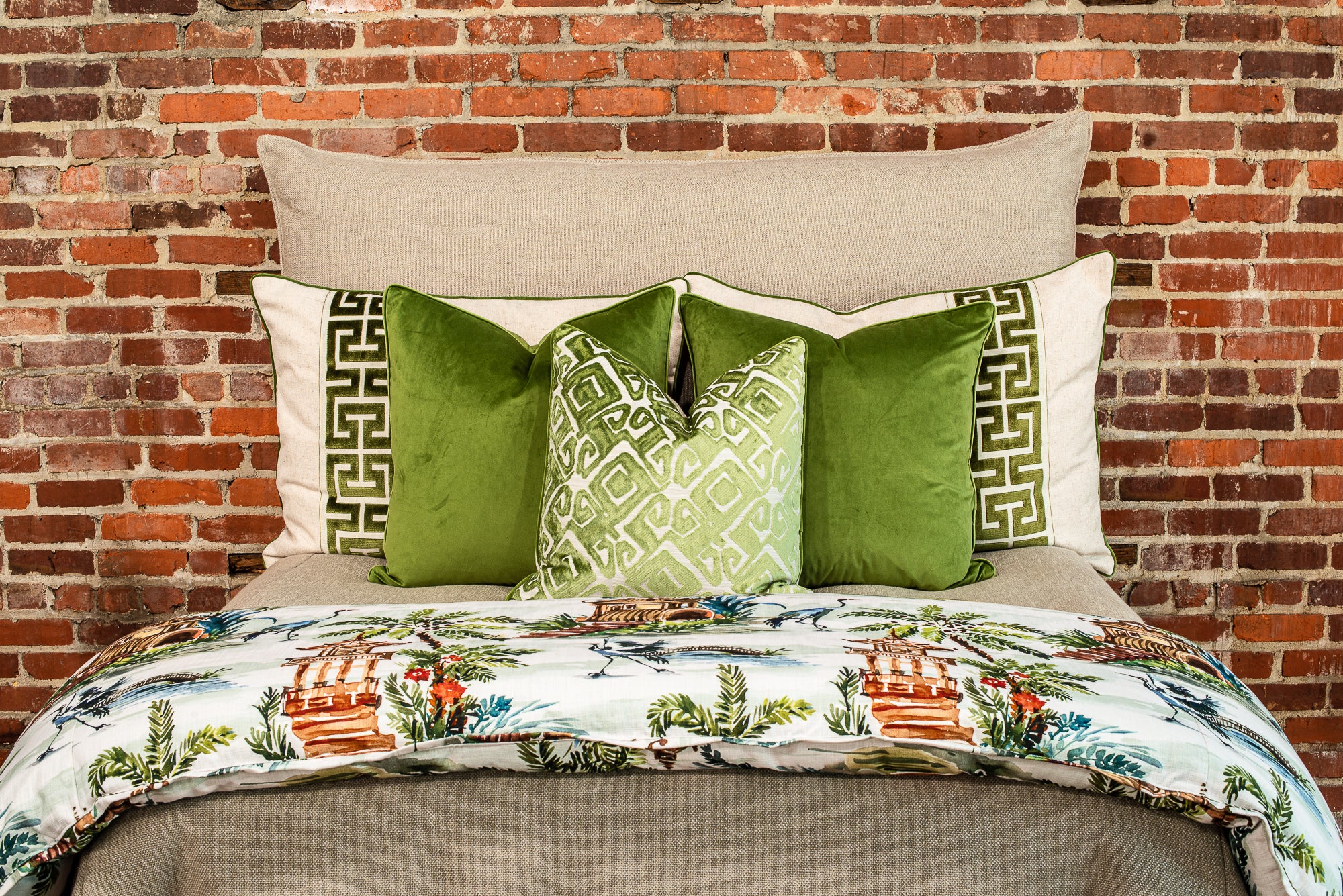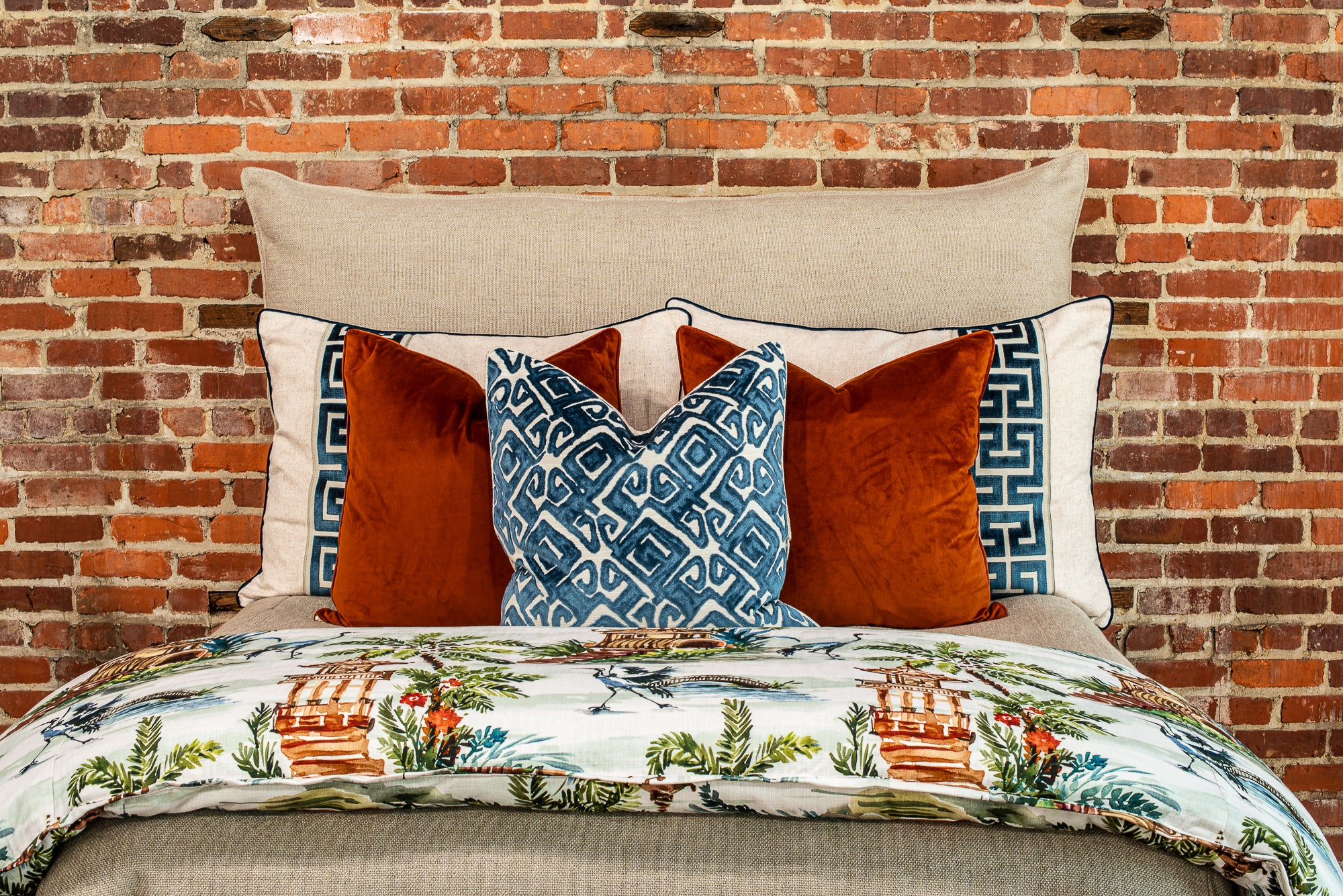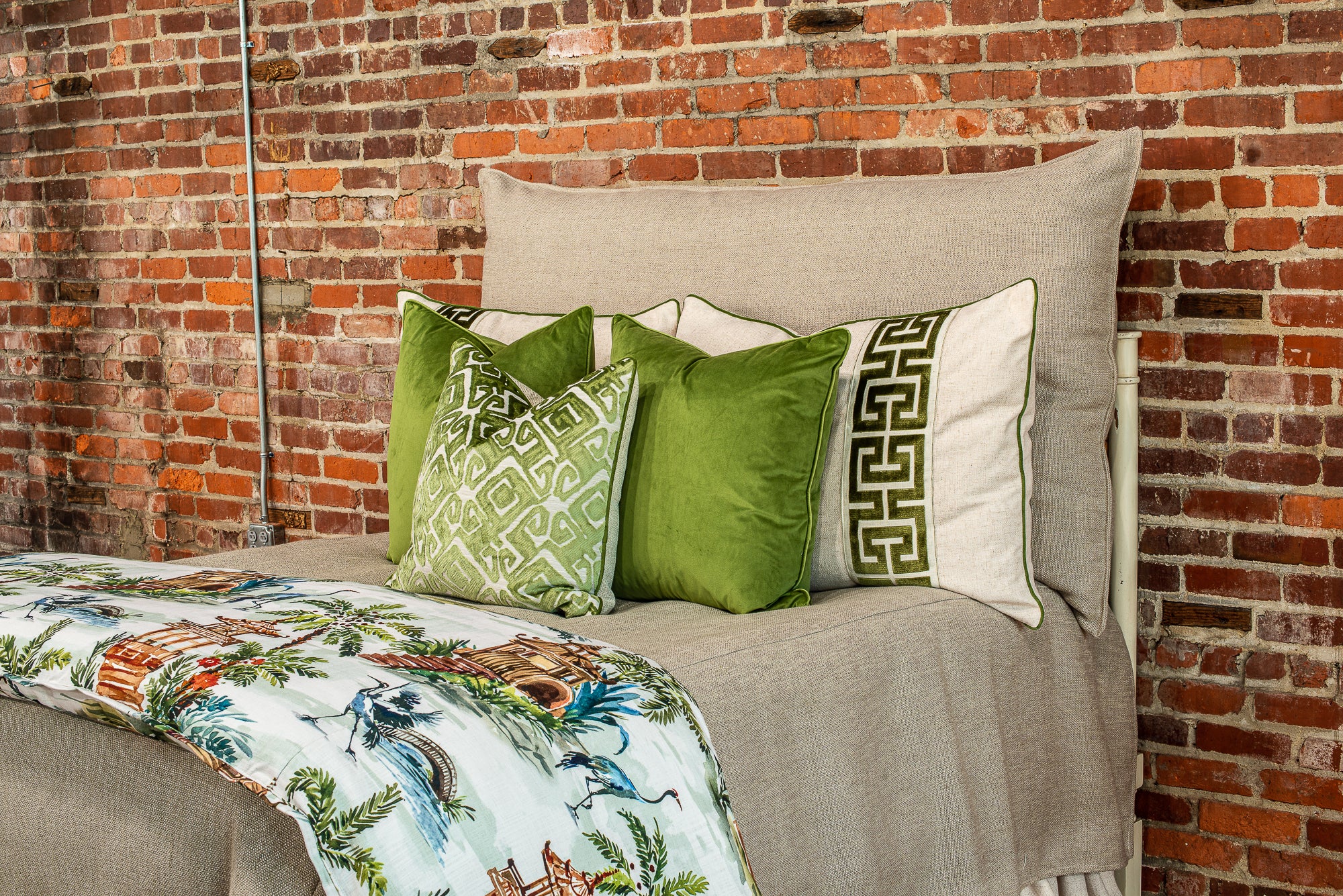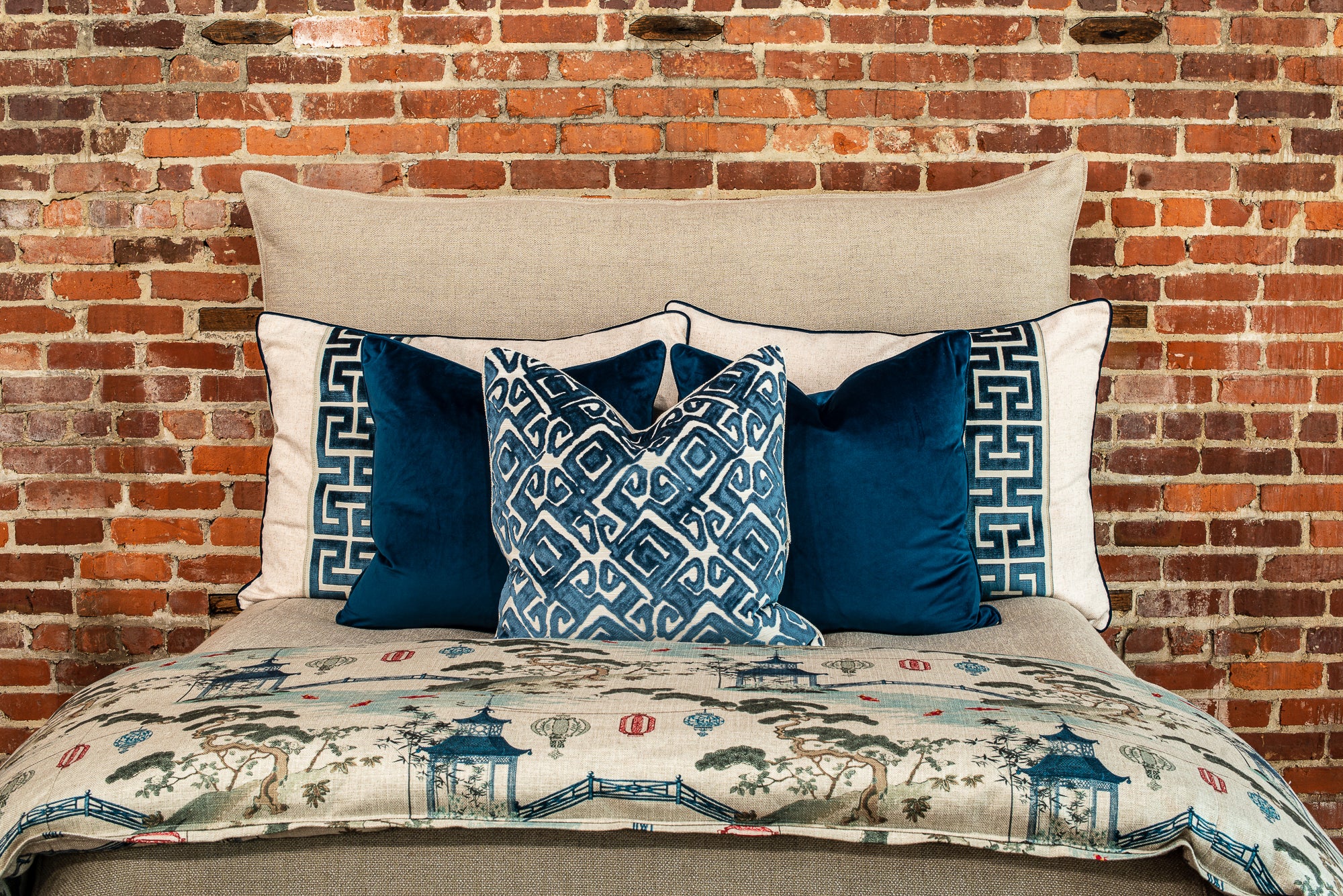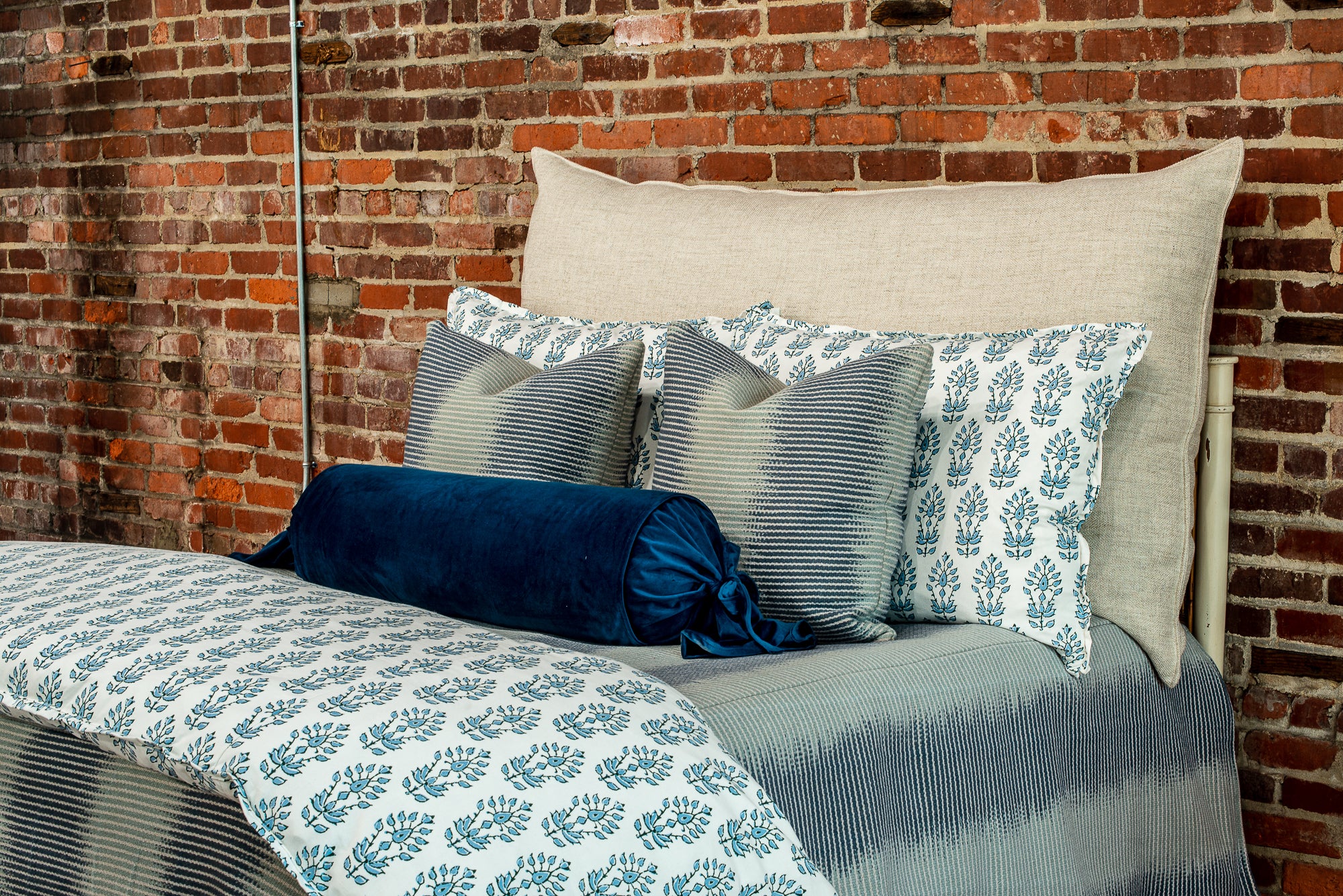 explore the
BLUE COLLECTION
Unveiling the blues a celebration of refined luxury and indulgent comfort. Experience the epitome of sophistication with our meticulously crafted bed designs, adorned with sumptuous textures and exquisite textiles. Immerse yourself in an oasis of opulence where style meets serenity, and every night becomes a retreat into pure blis