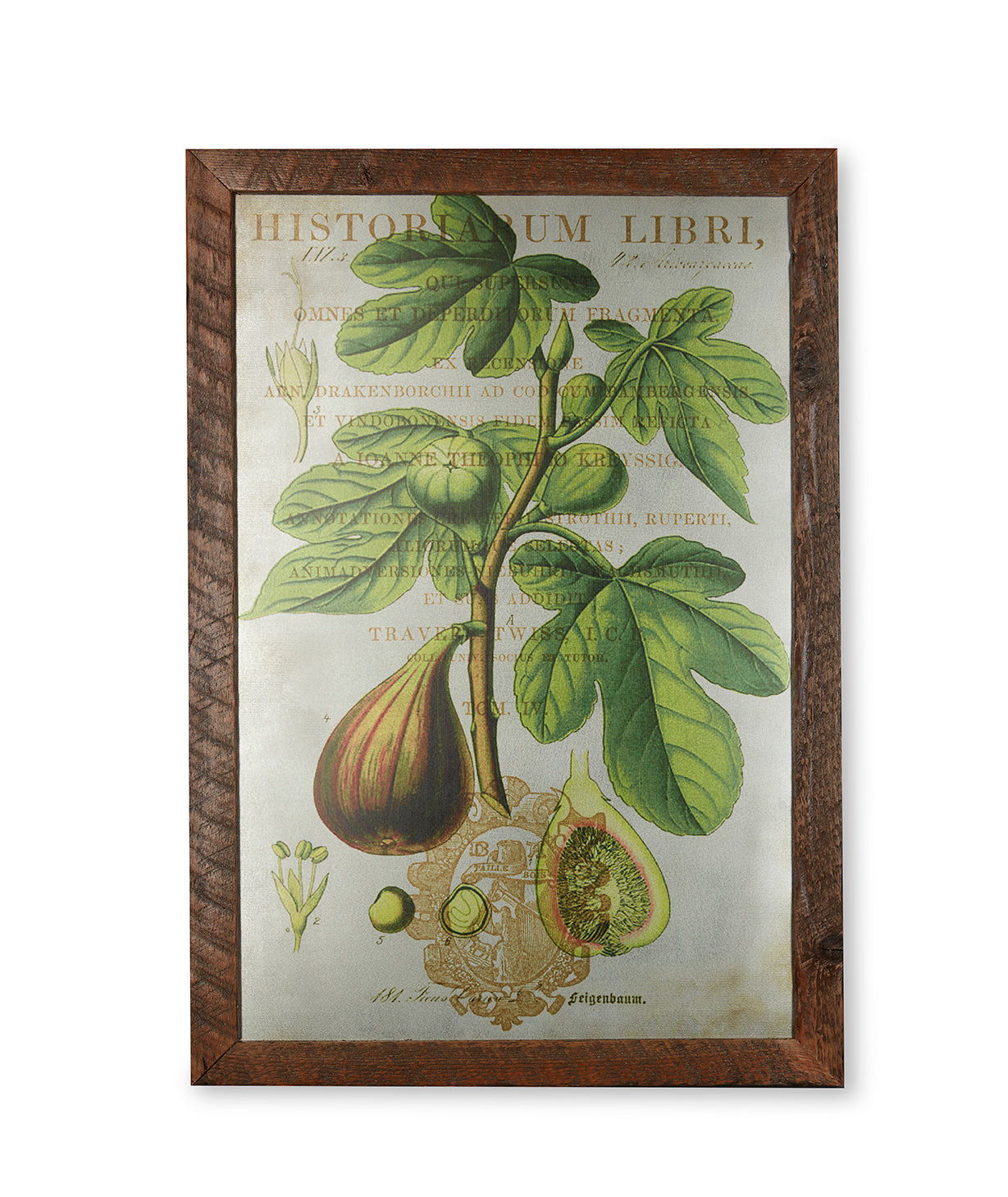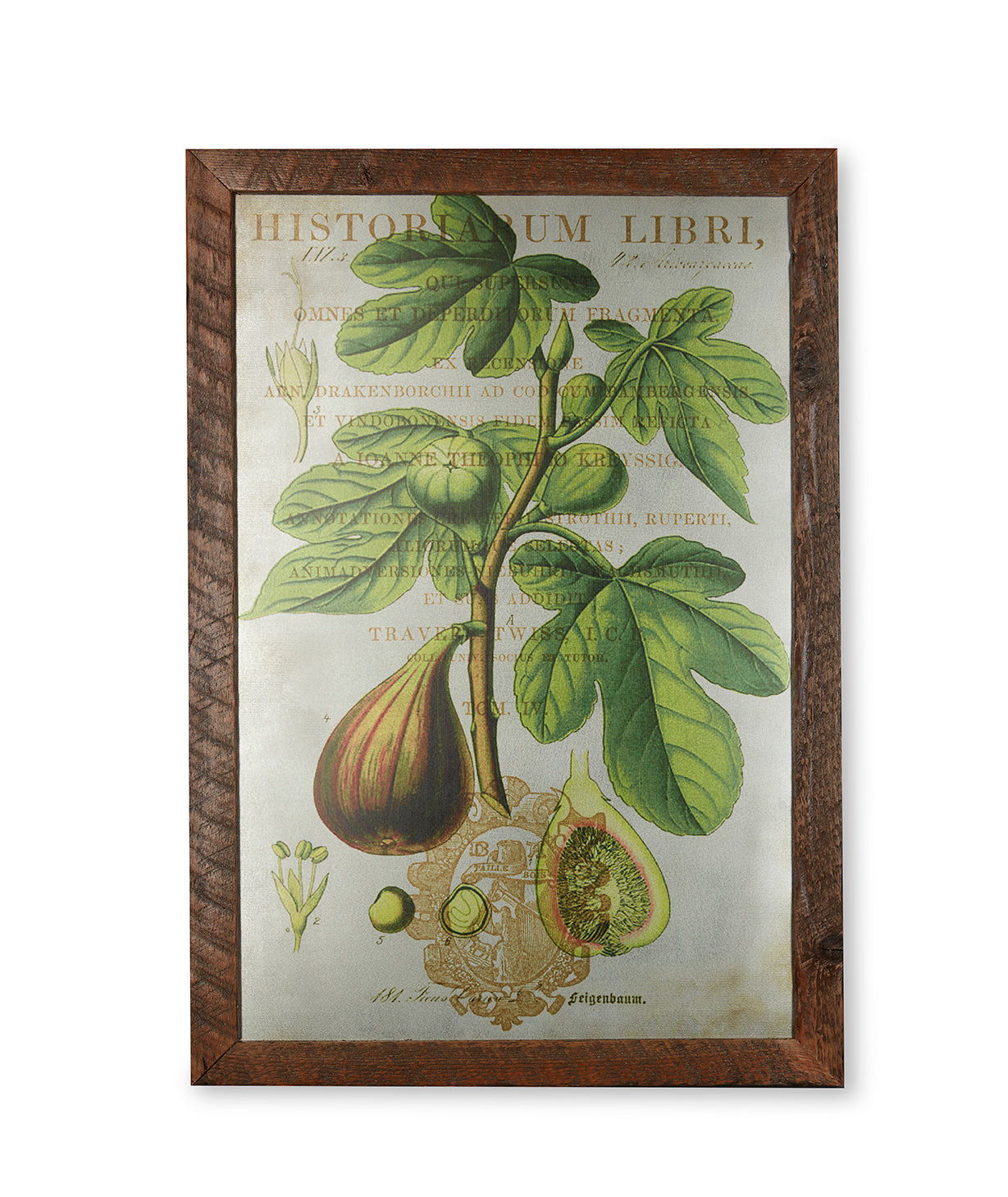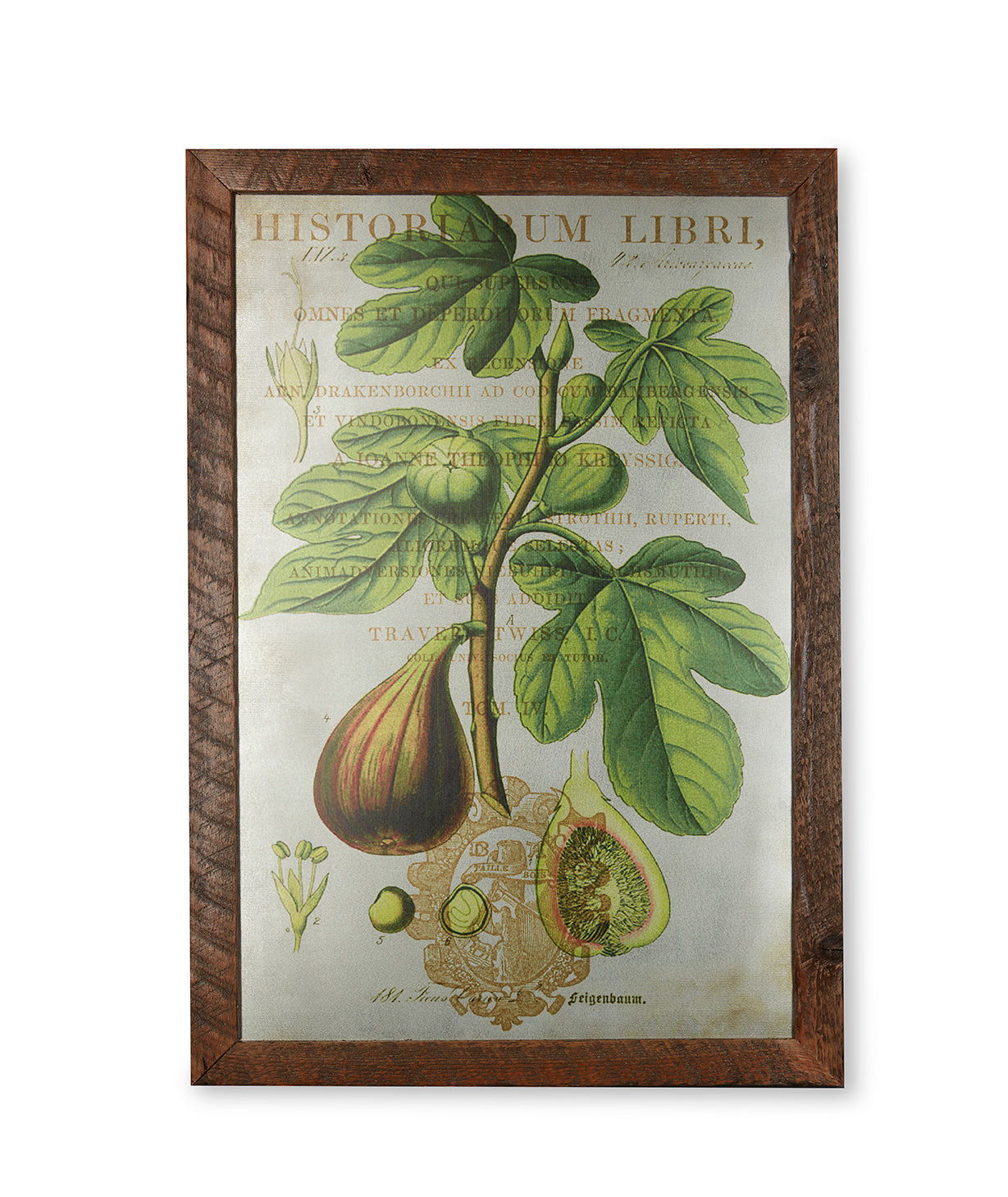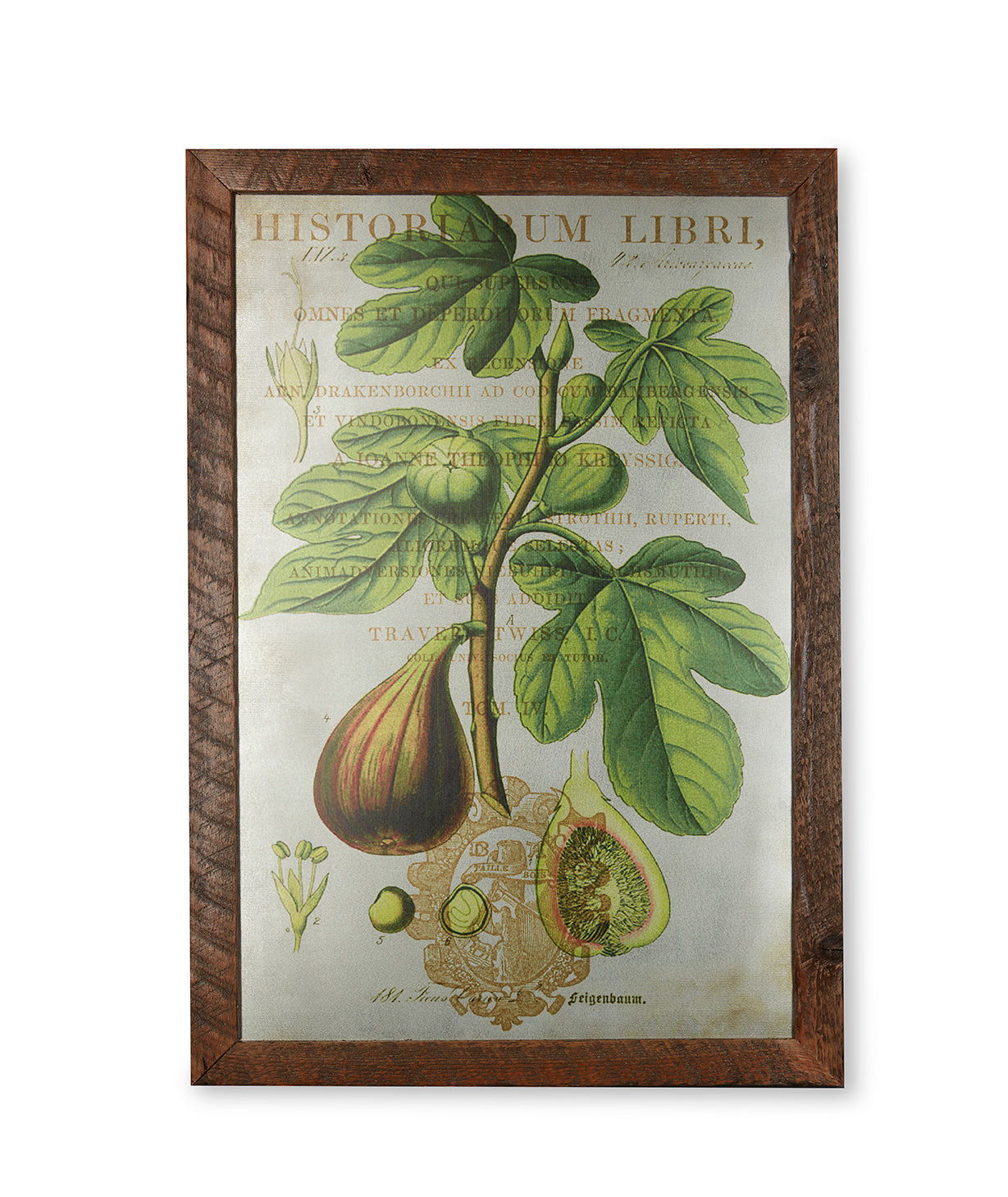 Historium On Galvanized Steel
Black makes everything look more interesting. Right now we are loving black used with green.
Make a statement with art for indoor or outdoor.  We have put some of our best selling images on galvanized steel so it will not rust and finished it with an authentic custom barn wood frame. It comes with wire attached ready to hang on the wall. Measurements are approximate due to the variances of old barn wood.
Approx 27 x 39